Willows Change Pet Rescue Network
---
Our Featured Pet...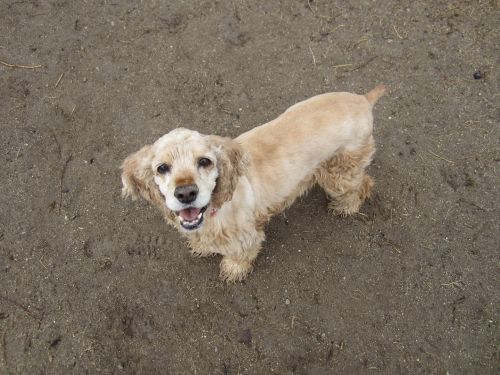 GIDGET Miss Gidget is a Special Needs girl. One of her special needs is chasing tennis balls! This lucky girl has been ADOPTED!
News
Won't you help us grow? Please join our volunteers. Do you travel regularly, or occassionally? Can you take along a little dog or more? It's so rewarding to bring them from one place to another, where their change can happen. Perhaps you can foster for a little while, or maybe you are looking for a special little rescue dog and would like to register to be notified. Maybe you can do a home check for us in your own area, or help to pick up our needy friends at your local shelter and coordinate with a local rescue or foster person. Email us, tell us about yourself. Any small part you can play is a major part for one of our animals. If you prefer to make a financial donation please click the PAYPAL button for secure donations. You do Not need a PayPal account. Thank you for your generosity. All donated funds are used for the animals.
Who We Are
Diana and Sheila shared a dream and each had a little dog named Willow who had changed their lives. We met online in the calneva rescue listgroup run by Cathie, who also had that dream. And Willow's Change was born. Making positive changes happen for little dogs who are left behind, abused, unloved, and undeserving of these terrible fates, that's Willow's Change. Saving smaller shelter dogs, and sometimes large ones, special needs dogs, and very special kitties too, from areas in California and Nevada, maybe farther, and helping them find transportation to foster and forever homes, near and far, that's Willow's Change. Changing the lives of shelter pets, that's Willow's Change.
Adopting a friend
When you are interested in one of our listed pets, or if you have a special pet in mind and would like to register your interest please send an email to willowschange@charter.net. We ask for a donation of $150 for each pet. Some may be more, determined on an individual basis, and some of our seniors and special needs animals may be less. Our expenses may include shelter fees, veterinarian bills, kennel fees, transportation costs and foster expenses. All funds are used strictly for the animals and we appreciate all donations over the pet fee.
Come Visit Us!
Our pets are awaiting their forever homes in our foster network. We will work with you to set up a meeting. Please email your request to willowschange@charter.net.
---
Willows Change Pet Rescue Network


Reno, NV 89506
Phone: 775-971-9547

Email: willowschange@charter.net
Click here for a list of pets at this shelter
---

[Home] [Information] [Shelters] [Search]