Uxbridge-Scugog Animal Control Centre
---
Come Visit and Adopt a New Friend!!
A big thank you to Global Pet Foods Uxbridge, for donating $750 towards our veterinary care fund for injured stray animals!!! What a huge help. Thank you, thank you!!!!
Regular hours monday to friday are: 10am -5pm. The Shelter is open on Saturdays from 10:00am until 2:00pm from June -December and 10am -noon from January until May
The Animal Shelter cares for lost, stray or injured cats and dogs until they can be reunited with their owners or placed for adoption. Please consider adopting a shelter animal.
We are a medium sized shelter located just outside of historic Port Perry on the shores of Lake Scugog. We have a lovely large grass dog exercise play yard , indoor/outdoor kennels and two cat adoption rooms. We pride ourselves on providing all animals with daily one on one attention from our caring staff. All animals have a warm soft bed with toys and treats to keep them as comfortable and relaxed as possible while they wait for their forever homes. We closely screen all pets and potential adopters so we may place the most suitable pet with you and your family.
**DOG OWNERS PLEASE NOTE** There are currently no leash free areas in the Townships of Uxbridge and Scugog. All dogs must be leashed and under control when off the dog owner's property. Your co-operation is appreciated!

We are located in Port Perry, Ontario. From 401: exit at Brock Street/Hwy.12 in Whitby. Travel north approx. 20kms. to Reach Street/Durham Road 8. Turn east (right) on Reach, Shelter is 1/2km. on the south side #1360. Hours of operation are Mon-Fri 10am-5pm, Saturday 10am-noon, closed SUNDAY (905)985-9547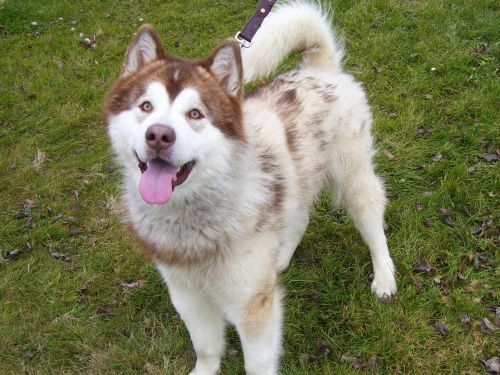 ---
Uxbridge-Scugog Animal Control Centre
1360 Reach Street

Port Perry, ON L9L 1B2
Phone: 905-985-9547

Email: pound@bellnet.ca


---