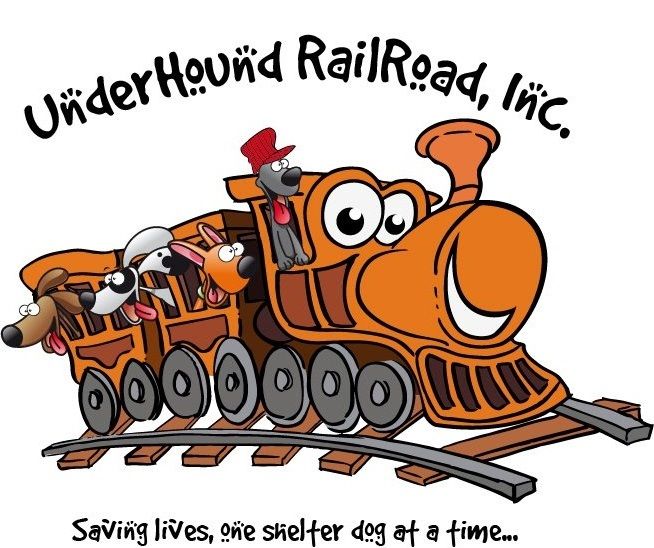 To see our Adoptable Pups, please click here.

You can find out more about Underhound Railroad on our Facebook page.

For adoption and volunteer inquiries, as well as general information, please email underhoundrenee@underhoundrailroad.org

For information on events and fundraising, please email Bryan at underhoundbryan@underhoundrailroad.org
---
The Underhound Railroad is always in need of donations for us to be able to save more dogs from the high kill shelters that will euthanize them before they get a chance to live their lives and be loved as they should be. We truly appreciate all of the help that these donations can offer to the rescue and our rescued dogs do too! Without your help, we would not be able to ensure that they come to us and find their Furever Homes where they will learn that the world is more than just the shelter that they ended up in due to no fault of their own.

To submit a donation online, please click the button below - all major credit cards and PayPal are accepted!

If you would like to contribute to the Underhound Railroad on a monthly basis as one of our "Premiere Puppy Partners", please click the button below to set up your monthly donation subscription.
---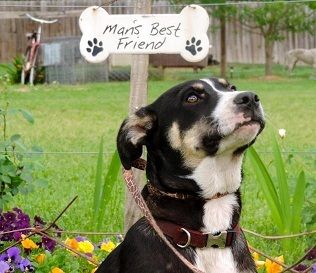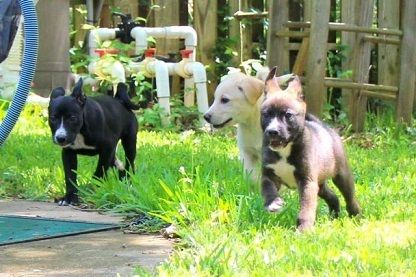 Underhound Railroad was formed in 2009 by a group of friends, with a mission of rescuing innocent dogs from death row in Connecticut shelters. Underhound now tries to helps wherever possible, whenever possible. This involves working with local shelters, but mostly focusing our help in other parts of the country where shelters are overcrowded, and the killing of adoptable dogs is prevalent. Through a network of volunteers, an undeserved death is prevented, medical needs are tended to, and transportation, as well as a loving foster family are provided to the pups on their journey to finding their forever homes!
---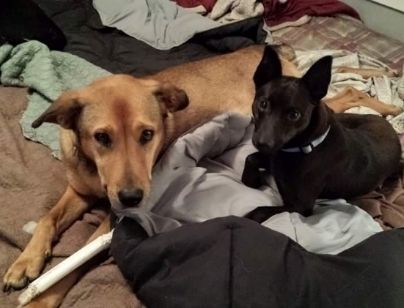 As a non-profit organization, running solely on volunteers, Underhound Railroad does not have a facility. Our pups are with foster families located throughout New England. We LOVE setting up meetings between our pups and approved applicants! Should you be interested in one our pups, please click Contact this Organization, and you can request an application to get the meeting process started! Fully approved adopters have an approved application, as well as vet references, and a home visit. Underhound Railroad frequently has Meet and Greet events around the Midcoast Maine area, be sure to check out, and stay up to date on our Facebook events!
---
Volunteers are essential to our rescue. Underhound Railroad is always in need of foster homes (the more homes we have, the more dogs we can save from death row). We provide everything, including a large support network, that is needed to foster a pup to our families, and just ask for a commitment of love, and a little bit of time. We also are always looking to add to our network of transport volunteers.
---

[Home] [Information] [Shelters] [Search]