Spay/Neuter, Inc.
An all-volunteer, 501c3 rescue group since 1997


---

*****WE ARE ALWAYS LOOKING FOR GREAT FOSTER HOMES!*****

IF YOU CAN PROVIDE A TEMPORARY FOSTER HOME
PLEASE CONTACT US AT 540-480-7582 or click here to download our Foster Application
---
---

FOSTER HOMES NEEDED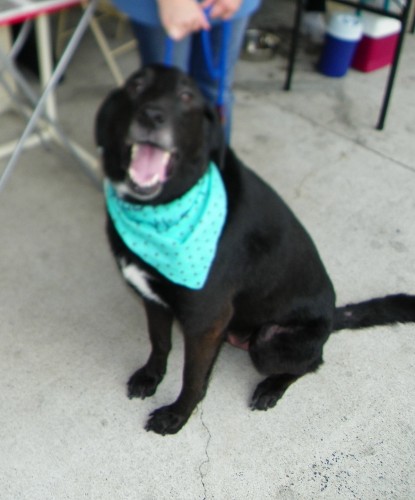 ---
Click The Link Below to See Our
UPCOMING EVENTS

Spay/Neuter, Inc. Adoption Events / Fundraisers
---
HELP CARE FOR HOMELESS ANIMALS BY SUPPORTING OUR FUNDRAISERS
CLICK OUR EVENT CALENDAR ABOVE FOR MORE DETAILS
---
We are taking DONATIONS for our "RUMMAGE for RESCUE" benefit shop

"RUMMAGE FOR RESCUE" at
WILLOW OAK PLAZA near Advance Auto
BROAD STREET, WAYNESBORO, VA

Our store is now OPEN EVERY SATURDAY from 9am - 3 pm.

To DONATE Please Call 480-7582 or 836-9901. We will pick up if needed.
You may also drop off donations on Saturdays from 9am-3pm
ALL DONATIONS ARE TAX DEDUCTIBLE.

---
COME OUT & MEET SOME OF OUR WONDERFUL DOGS
At the WAYNESBORO PETSMART

SATURDAY or SUNDAY, Times Vary

We will have some of our adoptable dogs or cats with us.

Please email if interested in meeting one of them.


---
Visit some of our CATS or KITTENS every day at the Waynesboro PETSMART Luv-A-Pet Center.

See someone you can't live without & ask a PetSmart associate for an Adoption Application

Scroll down & click on the CATS/KITTENS link to see all of the cats in our foster care program.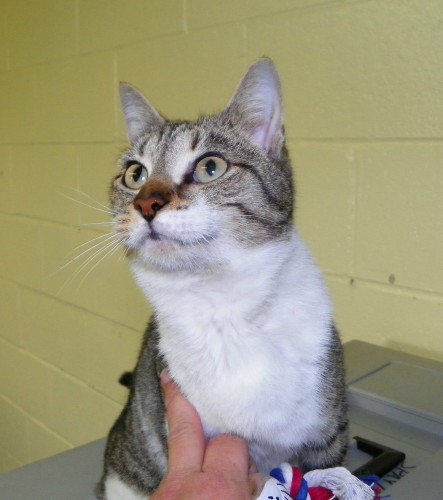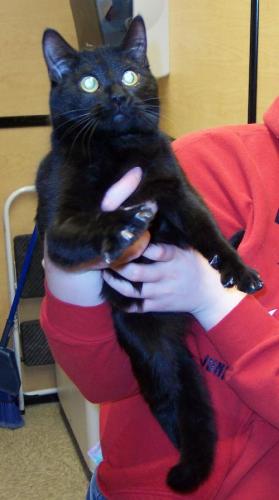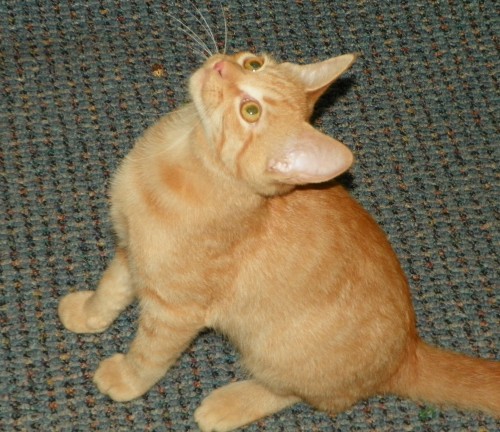 -----Squirt----------Trinket-----------Drifter------



Joy

---


Click Here to See Our CATS/KITTENS and DOGS/PUPPIES that want special forever homes like yours.




or to ask any questions about our animals or adopting.

Be pre-approved to adopt. We adopt out of area to approved homes.

We Found Loving Homes


---
PLEASE SPAY OR NEUTER YOUR CAT OR DOG !

Send them on the Transport Van to the Shenandoah Valley Spay/Neuter Clinic
Please email spayneuterinc@yahoo.com for more information.


---
---

SPECIAL NEEDS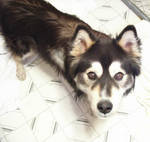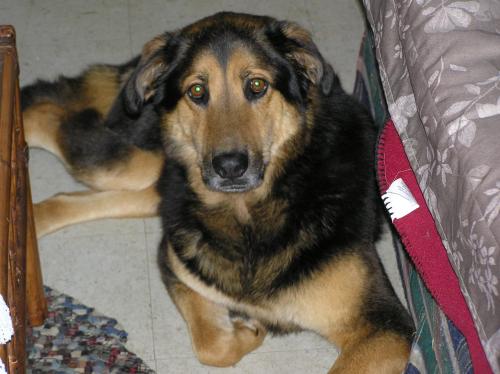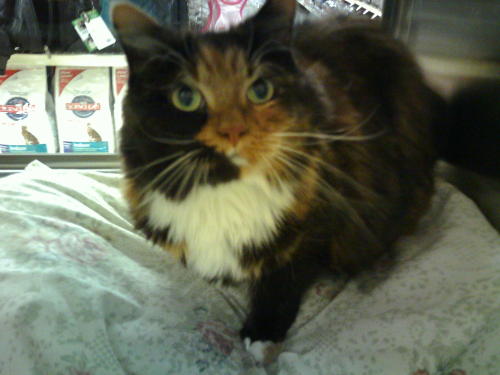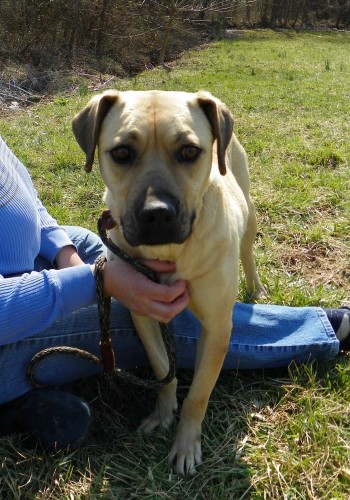 Want to help the cats & dogs still in our rescue, but don't have time to volunteer?
Make a donation to them via our PayPal account or through the mail.
Donations thru our PayPal account are used to help buy food and pay vet bills.
Your generosity is greatly appreciated.
---

Donate a Kuranda dog bed at a special wholesale price to one of our dogs in the name of a friend or family member.
A personalized Gift Card will be mailed to them to inform them of the wonderful gift you selected.
---


THEY NEED YOUR HELP.
PLEASE ADOPT OR FOSTER A CAT OR DOG & HELP SAVE A LIFE.
---
There are 45 cats and dogs born for every person born.




9 out of 10 dogs born NEVER get homes--11 out of 12 cats born NEVER get homes.

These animals will be part of the 800 cats & dogs KILLED each HOUR in the U.S.




PLEASE ADOPT from a shelter or animal rescue.

DON'T SUPPORT Puppy Mills--DON'T BUY from pet stores.
---
SPAY/NEUTER, INC...............
Incorporated in 1997 and is an all-volunteer, no-kill, 501-C-3 non-profit cat and dog rescue organization.

Believes that spaying/neutering is vital to stop animal abuse, and the deaths/killing of homeless and shelter animals.

Does not believe cats and dogs should be killed because they are afraid, have been abandoned, or are homeless.

Finds loving homes for the homeless and abandoned cats and dogs in our care.

Relocates unadoptable cats (ferals) to the safety of a barn at the home of one of our volunteers. These cats receive complete veterinary care including spay/neuter and are cared for the rest of their lives.
ADOPTION INFORMATION
Our animals are spayed/neutered before adoption by utilizing early age spay/neuter. An adoption application is required in order to adopt from us. If your application is approved, you will be required to sign an adoption contract.
..........Our cats/kittens CANNOT BE declawed....................Our dogs/puppies CANNOT BE tied or chained..........

Adoption donations vary depending on the additional veterinary care received. In special cases, adoption donations are waived. The adoption donation specified in each cat/dog bio helps offset the cost of the following:

Cats/kittens-- Combo test for FeLV/FIV (feline leukemia and feline aids), spay/neuter, rabies vaccination, vaccination/booster vaccination, parasite treatment if needed. Any additional medical care/treatment is performed as needed before adoption.

Dogs/puppies--Test for heartworm, spay/neuter, rabies vaccination, vaccination/booster vaccination, parasite treatment if needed, microchipping. Any additional medical care/treatment is performed as needed before adoption.


DONATE
All donations are tax deductible and no donation is too small.

Specify your United Way donation be given to Spay/Neuter, Inc.

Donate when we fund raise, perform adoptions; or send a donation to our P.O. Box.

Donate yard sale, auction, or craft items.

Save weight circles from bags of Purina cat and dog food.

Donate food, litter, blankets, toys, etc. for our foster animals until they're adopted.

Donate a Kuranda bed to our rescued cats or dogs at a special wholesale price.

VOLUNTEER
Bake for bake sales.

Help at yard sales, auctions, and other fundraisers throughout the year.

Foster animals--WE ALWAYS NEED FOSTER HOMES!!!!!

Help in any way you can. It will be very appreciated.


---
WHY SPAYING / NEUTERING IS SO IMPORTANT
While you view this page, thousands of cats and dogs are being euthanized across the United States. No one wants them, and shelters don't have enough money or space to care for them. Many more suffer, lead lives of quiet desperation, and die on the streets. The animal overpopulation problem continues because people don't accept responsibility for their animals by spaying/neutering. Unfortunately MANY, MANY animals pay for this with their lives. Spay/Neuter is the single most important thing you can do to make a difference.



NEED a LOW COST SPAY or NEUTER for a KITTEN, PUPPY, CAT, or DOG?????
Contact the Shenandoah Valley Spay & Neuter Clinic @ (540) 437-1980.
Spay/neuter your companion animals and support the effort to end the euthanasia
of healthy, adoptable animals in the Shenandoah Valley.
---
WHAT YOU CAN DO TO HELP
Don't BUY cats/dogs from breeders or pet stores. ADOPT from a rescue or a shelter.

If you rent, make sure your landlord allows pets before you adopt.

Adopt the correct animal for your household.

Be willing to make a long-term commitment to your new pet. Some may live up to 20 years.

Adopt only if you can provide an animal with food, water, shelter, protection, medical care, spay/neuter, and vaccinations.

Spay or neuter your pets, and educate friends as to the necessity of spaying and neutering.

Show children the proper way to handle and care for animals. Teach them that animal abuse/cruelty/neglect is unacceptable.

If you suspect an animal is being abused or neglected, contact the Animal Control Department for the jurisdiction where the abuse/neglect is taking place. If you do not have Animal Control Officers in your area, call your local law enforcement.

DUMPING ANIMALS YOU NO LONGER WANT IS AGAINST THE LAW IN ALL 50 STATES! Abandoned animals will not find their way to a happy home, learn to adapt to living in the wild, or any other myths people want to believe. Most die horrible deaths from being hit by automobiles, illness, wild animal attacks, exposure, or starvation. Taking them to a shelter is always more humane!.


---
CHECK THESE OUT



Rainbow Bridge Presentation by Terry Pike
---
Spay/Neuter, Inc.
P.O. Box 769
Stuarts Draft, VA 24477
E-mail: spayneuterinc@yahoo.com
Phone: (540) 480-7582


---
[Home] [Information] [Shelters] [Search]