Lilly is a sweet girl that starts off a little shy. She can be quite attached once she knows you. She's just under a year old and about 38 pounds!Read more.....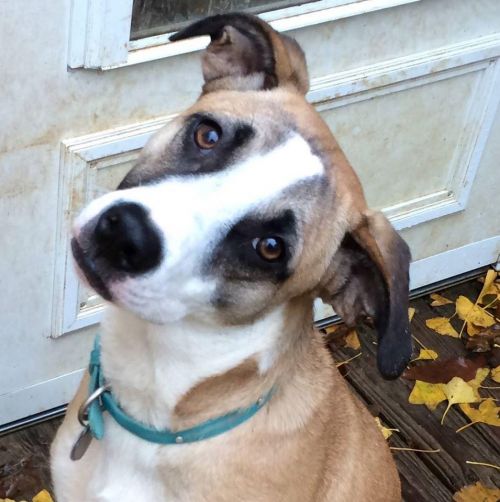 Annie, about 2yo is such a sweet and well-mannered young lady. She's gentle and walks very well on leash. She would be a great family companion.Read more.....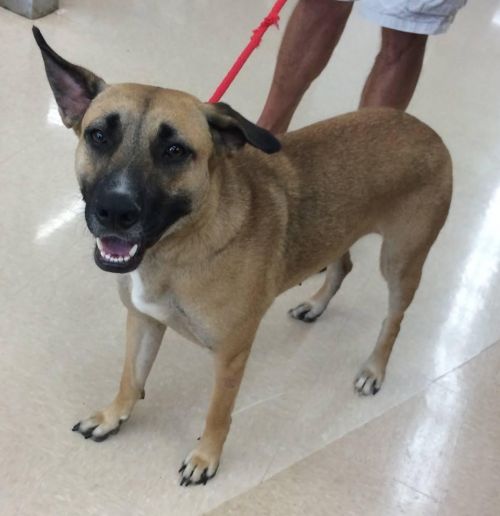 Luther, the big lovable guy! Loves the water and great with other dogs. He's about 65-70 pounds hunk of burning LOVE..Read more.....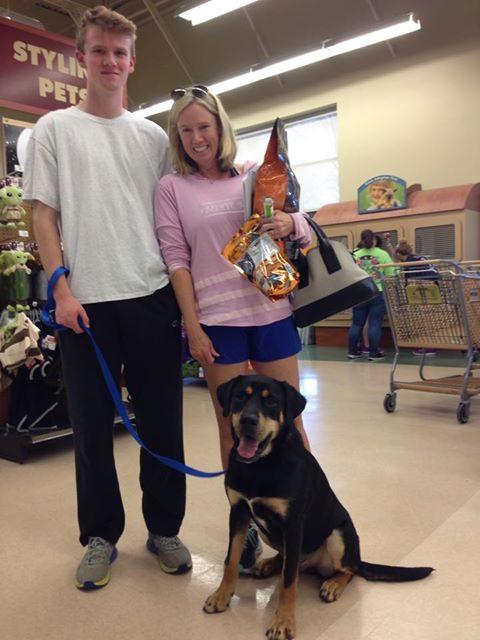 Petey was saved from near death. He was a rack of skin and bones but has put on weight and looks so good now. He's neutered and has been completely vetted.Read more.....