Luther is a big LOVE bug. Always happy and eager to please. He will give kisses and sit by your side. He's so handsome too!Read more.....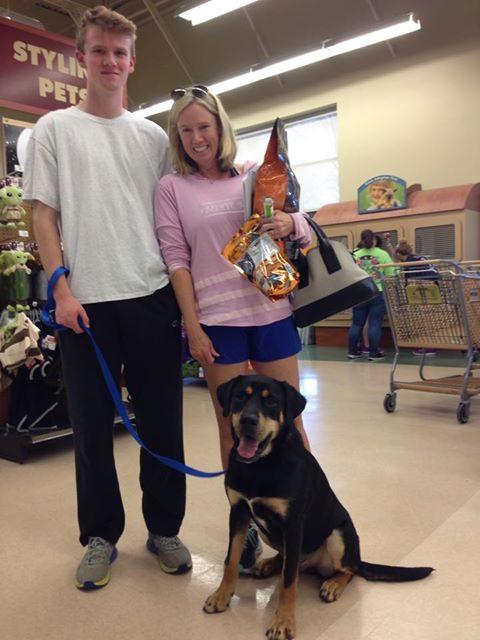 Petey has completed his heartworm treatment and is now ready for a loving home. Life on the streets wasn't easy and he is so grateful to be well now.Read more.....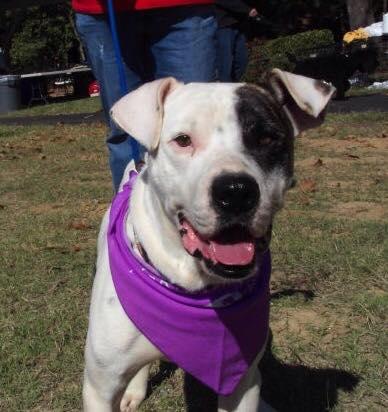 Lily lacks self confidence and is a quiet girl. Will you be her hero and give her the encouragement she needs to thrive?Read more.....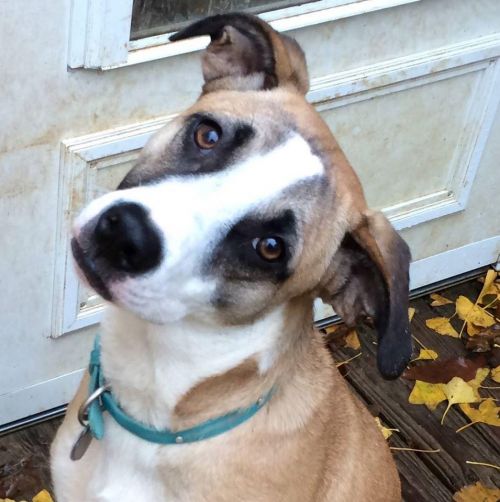 Hollywood has fallen on some hard times. Please read his story and help him! Could you offer your home to foster him?Read more.....