Mona Lisa is terminal and is hoping a family will love her for the time she has left. She is very loving and grateful to be safe and off the streets now. Read more.....
JoJo's owner passed away and she is in need of a loving home. She's a Rottweiler with a tail full of love waiting just for you.Read more.....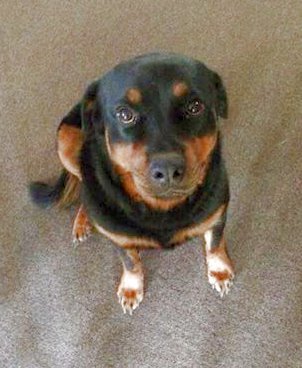 If you like BIG dogs..Check out Cooper! He's 103 pounds and was surrendered to us after his family moved. He's missing having kids and a home!Read more.....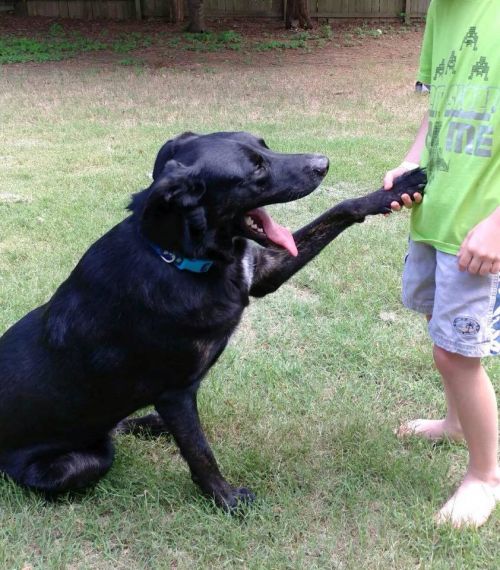 Bear waited at the shelter for months to be adopted! After 8 months his time ran out and Save1Pet stepped up to take him in. What a sweet guy too!Read more.....