Little Adele has beat all odds to survive! She's now 9-10 weeks old. Send her some LOVE! She is ready to find a loving home.Read more.....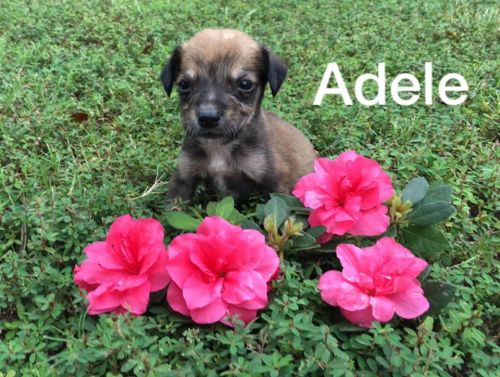 Welcome to Flash's World...He loves children and needs an active home. He needs some training so he won't run out the door and a secure fenced in yard.Read more.....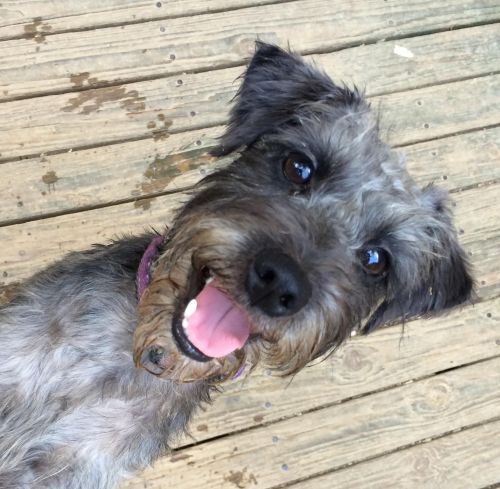 LG Little Girl is a pretty Husky mix. She's only about a year old and weighs 53 pounds. She's very active and hope you'll watch her video, adorable!Read more.....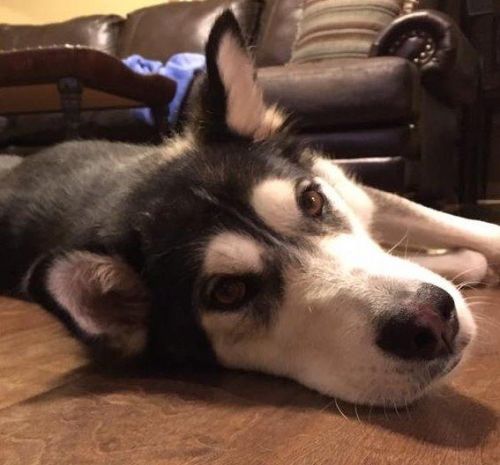 Little Dixie is a 12 year old girl looking for the comfort of a loving home. Her owner went in a nursing home and the family couldn't wait to get rid of her. Show her some love please.Read more.....