Lilly is a sweet girl that starts off a little shy. She can be quite attached once she knows you. She's just under a year old and about 38 pounds!Read more.....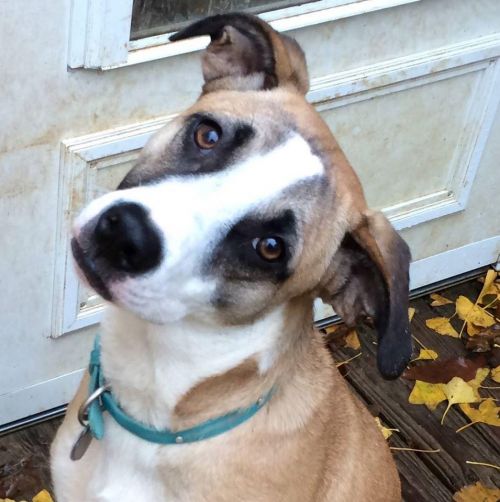 Annie, about 2yo is such a sweet and well-mannered young lady. She's gentle and walks very well on leash. She would be a great family companion.Read more.....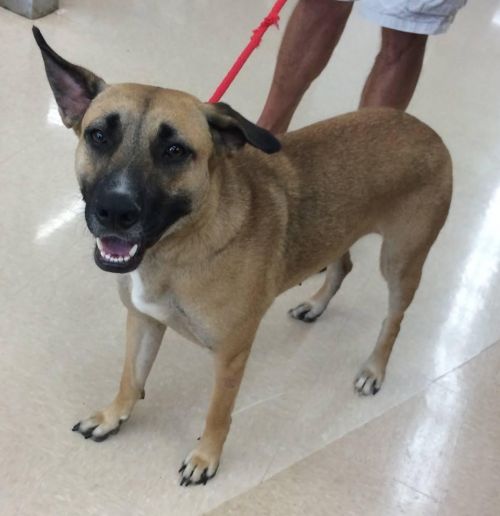 Check out little Bieber! He's so much fun and only 10-12 weeks old. He has a white guitar marking on his chest...maybe a musician of sorts.Read more.....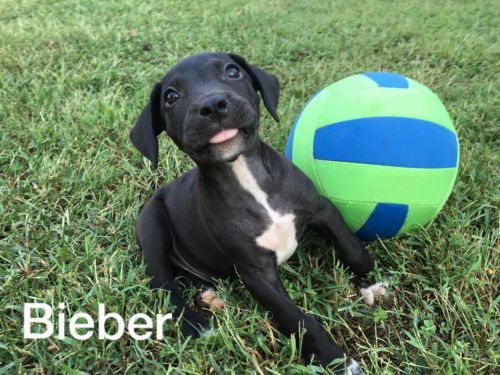 Little Dixie is a 12 year old girl looking for the comfort of a loving home. Her owner went in a nursing home and the family couldn't wait to get rid of her. Show her some love please.Read more.....