Please visit our website to submit adoption applications for any of our dogs!



DOGS AVAILABLE FOR ADOPTION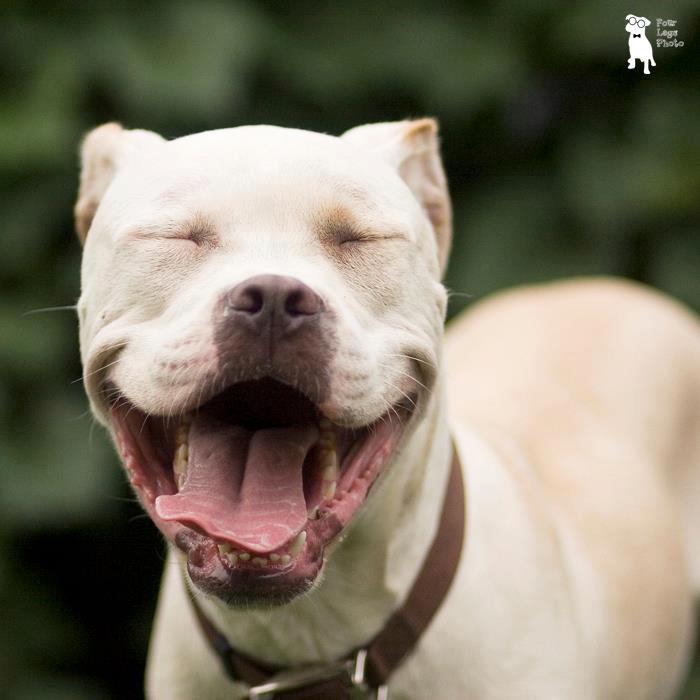 Pitty Love is a pit bull specific rescue organization located in Rochester, NY. We mainly serve the Rochester, Buffalo, and Syracuse areas. We are a no kill organization and are striving to restore this wonderful breed to its former position of respect and honor. Pitty Love is dedicated to the rescue, rehabilitation, and responsible placement of abandoned, abused, and neglected pit bull and pit bull mix dogs.
Urgent Foster Needs!
There are quite a few local dogs in need of immediate placement into foster care. Some are owner surrenders, some are strays, and some are dogs already in the rescue that just need to be placed in a home without cats/other dogs.
Medical and obedience training will be provided, you just provide the love and care. In return you will receive a network of wonderfully supportive people that can provide immeasurable assistance when needed!
If you can help one of these dogs, please fill out an application ASAP. They need someone to provide them with a second chance in life. We'd like to do that but we need your help to do so! We will be forever grateful, as will THEY!