Visit the Ohio County Animal Shelter!
Welcome to the Ohio County Animal Shelter, a small nonprofit organization with a very big heart! Our shelter stands to foster safe, healthy, and caring relationships between people and animals in our community. We are committed to saving the lives of animals through adoption, foster care, law enforcement, and community outreach. Our staff is dedicated to finding forever homes for the numerous animals that are left homeless each year. On this website, you will find information on adoptions, licensing, search for a lost pet, or find out what our very own Animal Control Officer is doing to save lives. Ohio County Animal Shelter embraces the animals we care for today and plans for those we will care for in the future. We are grateful to all those who help and are part of the solution as we move forward with our mission. Our shelter is always in need of supplies, ranging from pet food to cleaning supplies. If you'd like to make a donation, no matter how small, we could put it to use at the Shelter.

Click below for a list of our adoptable animals!

Adoption fees for cats are $5.00 each. Adoption fees for dogs are $15.00 each.

Please visit us to adopt, foster, donate or volunteer if you can!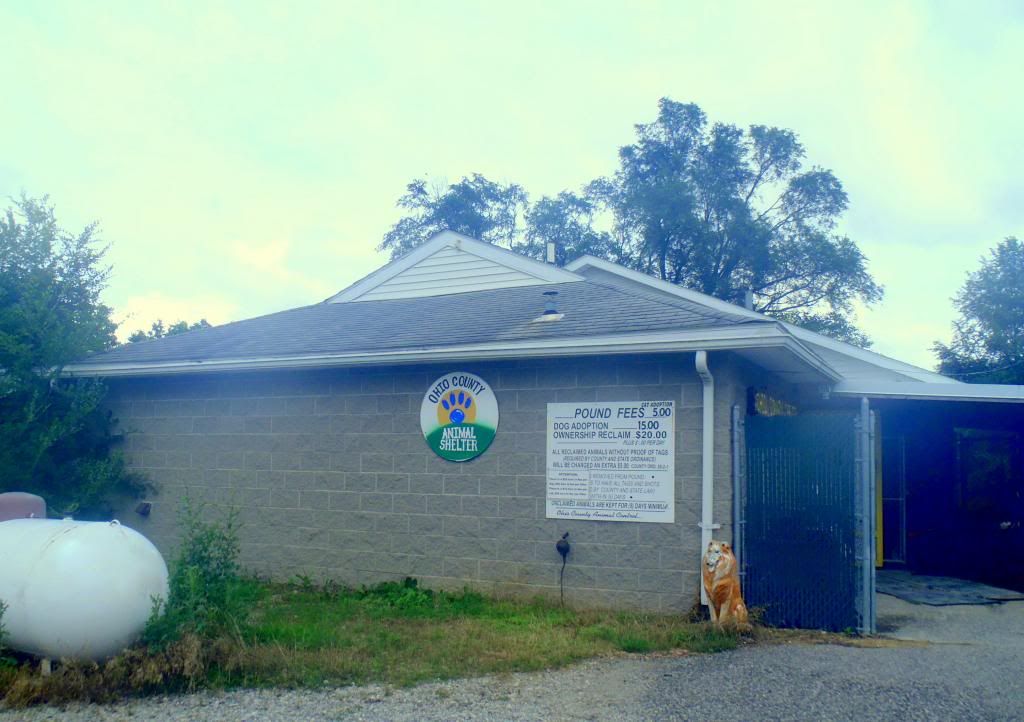 Meet Us! Ohio County Animal Shelter 1414 Fairground Road Rising Sun, IN 47040 Phone: 812-438-9220 Open 7 days a week, 9:30-Noon