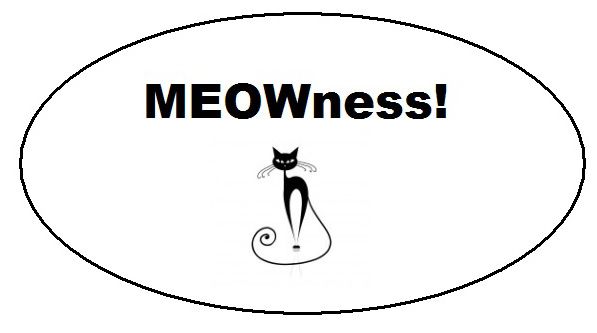 ---

Email us! live.love.meow@gmail.com

Your donation is tax deductible and a lifeline to help more homeless kitties! MEOWness Cat Adoptions is a certified not-for-profit organization in good standing, incorporated by the State of Arizona. The Internal Revenue Service also recognizes us as a 501 (c) 3 organization. For your records, our assigned Employer Identification Number is 86-0952968.

Thanks so much for your generosity and support!