Animal Relief Fund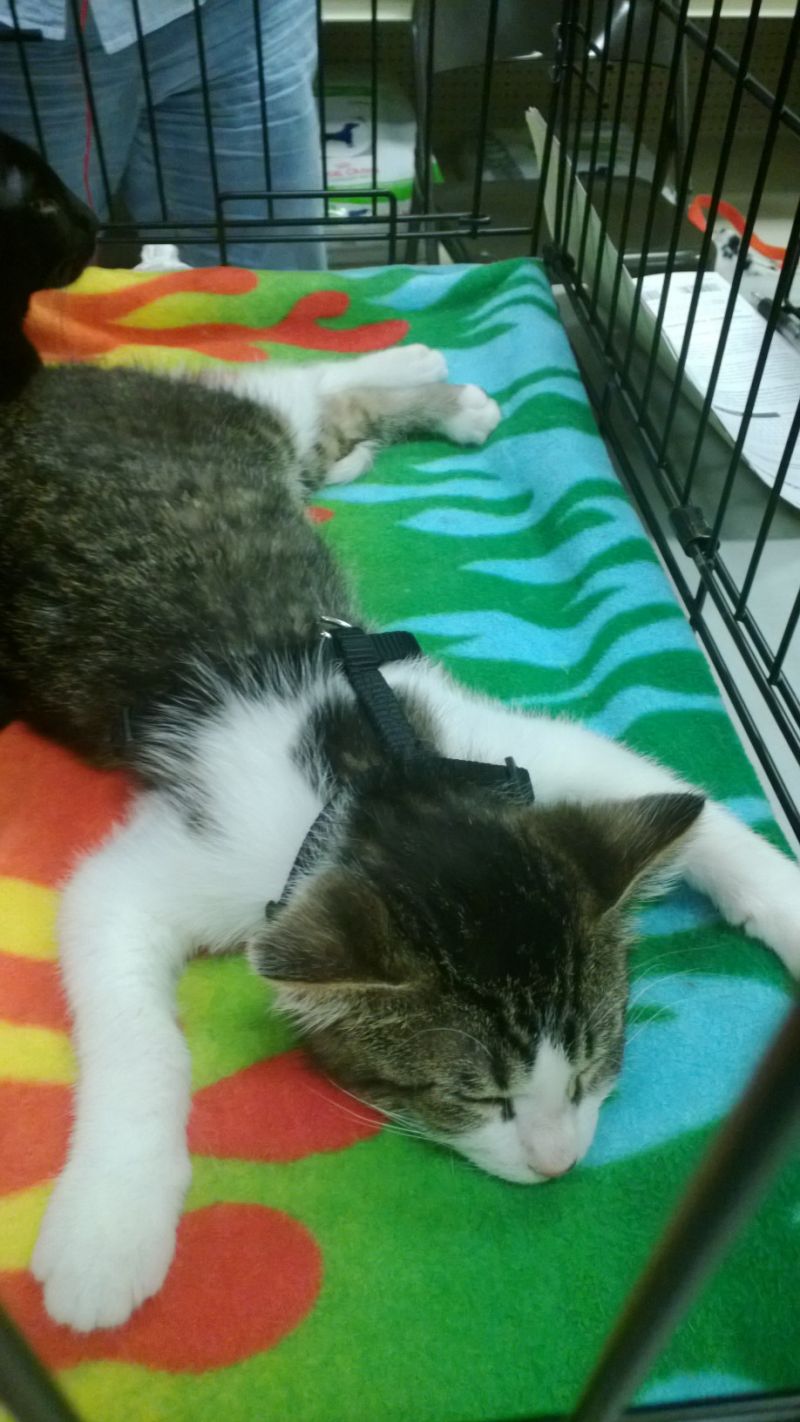 Larry patiently waits and dreaming of his new home where his new family will play with him!
---
---
Our next Adoption Day is...
Click to see our Adoption Events!
Please note that not all of the animals pictured on our site are available at every adoption. If you're interested in a cat or dog, please fill out an application and email it back to us. A completed application is required for each adoption.


---
---
About ARF
The Animal Relief Fund (ARF) is a non-profit, volunteer animal welfare organization committed to protecting stray and abandoned animals. Our goal: To Significantly Reduce the Number of Feral, Stray, and Abandoned Animals in the Twin Cities Area.
One More Stray Out Of Harm's Way!
ARF believes that every animal deserves a chance for a home, including animals in need of special attention. To this end, we operate a foster network that provides temporary homes for animals in need.
Your Donations Help!
Donations made to ARF help cover vaccination and sterilization procedures. Even if you can't adopt, your donation will help change the world for a stray dog or cat!
---
Contact us...

Animal Relief Fund
P.O. Box 17098
Minneapolis, MN 55417
Any Inquires please Email us at: arfminn@yahoo.com

---
Click here for our list of pets
---

[Home] [Information] [Shelters] [Search]