Our Adoptable Pet List
News & Events
~
Who We Are
~
Adopting a Friend
How You Can Help
~
Contact
~
Happy Tails
---
In memory of Ballou... Gone but never forgotten.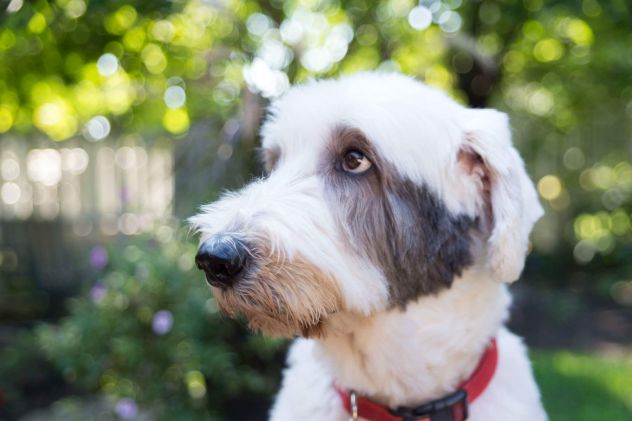 ---
Paulmacs Pets in Milton is a wonderful supporter of Milton Canine Rescue. They will be hosting events throughout the year!!!


---
Milton Canine Rescue operates out of the Milton / Oakville / Acton / Georgetown area, but helps dogs as far as Quebec and even up in northern Ontario. We belong to several groups and lists of reputable rescues, shelters and Humane Societies all across Canada, so our contact base is quite large. As we are a small group of volunteers, the dogs, foster homes and adoptive families we work with need to be local, to ensure we give everyone the best care and attention that we can. Although the dogs we help may come to us from a distance, we only place dogs in homes within a 3 hours drive of the GTA.
Milton Canine has a special spot for ex-breeding dogs, no longer needed at puppy mills. These animals have lived in a cage, in a barn, and we save them from being destroyed before having a chance at a real family. Although fostering and adopting a mill dog is a challenge, it is also one of most rewarding things to participate in and will change your life. We help the groups in northern Ontario, who work hard on the plight of the stray dog situation and when we have room, we also accept dogs who can no longer stay with their existing families.
We were formed in 2008, and are a small,foster-home-based rescue that takes in one or two needy dogs at a time from various situations and brings them into our hearts and homes. They are assessed in foster care with other dogs,cats, kids,and other adults to learn what type of home/family they need to spend the rest of their lives in. We become very attached to the dogs we rescue and are committed to doing a thorough job of finding the most suitable home.
As rescue volunteers we also assist other rescue groups with transportation of dogs, home visits and fostering. We have people on our team that have been involved with rescuing dogs for 15 years, and are always interested in recruiting new volunteers to this worthy cause..

---



If you'd like to know more about one of our dogs please feel free to email us. Or if you'd like to apply right away we can send you an application. After your application has been approved and your references have been contacted we'll move forward by arranging a home visit. If at this time it's determined you are a good match you can then meet him/her. All dogs are spayed/neutered, micro-chipped, and up-to-date on vaccinations before adoption and preference is given to non-smoking households.

You can apply in either of 2 ways:

1. Download the MCR Application form (MS Word Document) which can be found HERE
2. Or, copy & paste the questions from the MCR Application into an email. The questions to the application can also be found HERE


Please send your MCR Application to: mcr@miltoncaninerescue.ca
---
Come Visit Us
We do not operate a shelter. Please email if you're interested in one of our dogs and would like an application or if you have any questions.
---
---

[Home] [Information] [Shelters] [Search]