---
Luv-A-Pet, Inc
A Puppy and Kitten Rescue
4/20/13 We have several small breed dogs looking for homes. These are just a few. Meet Bootsie. Bootsie is 4 yrs old and very sweet. She came to our program as a stray. The local kids were throwing rocks at her. She would spend her whole day just being with you.. Bootsie shows great at our adoptions. Come meet her. Meet Trudy. Trudy came to our program with 4 pups a year ago. Trudy is very very shy and is waiting patiently for a new friend/family to call her own. She weighs about 35 lbs and would do best as an only dog. Would you give her a chance? Come meet her. Meet Pickles. He is a handsome 2 yyr old dachshund/jack russel x. He is a little shy but loves to play with the small dogs in the foster home. Pickles walks great on a leash and just needs a new family to go a little slow with him until he's sure of his new surroundings. Won't you give Pickles a chance. He hopes so. Come meet him at our adoptions. All of these animals are so deserving. Make arrangements to meet one of these great pets..We currently have 87 animals in our care waiting for homes..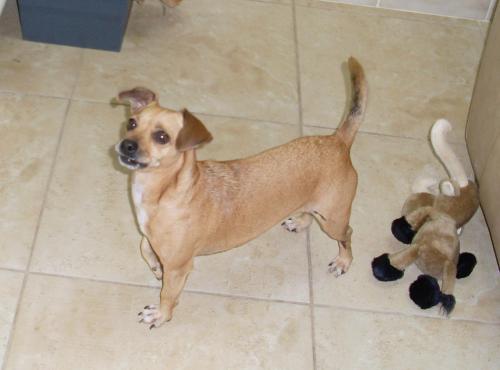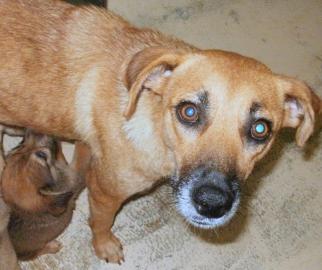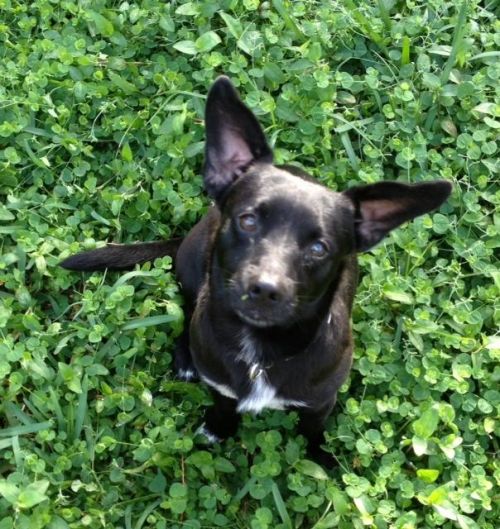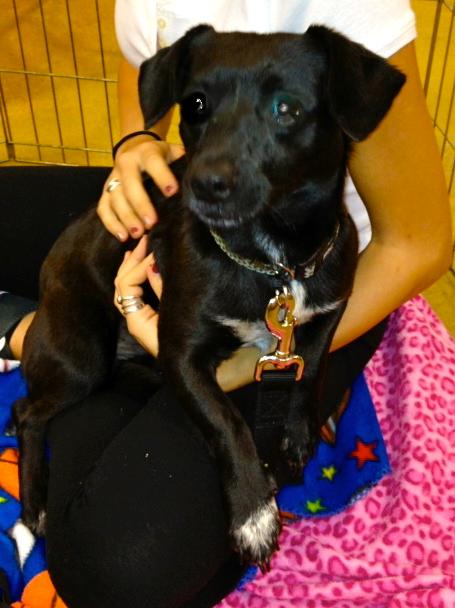 ---
4/20/13 Meet our teen or young adult dogs Age 10 months to a year.. Could you possibly be looking for a new pet that is somewhat settled, housebroken, and working on manners? Meet Gilly. He is a handsome 1 yr old adult looking for a new family. Gilly weighs 30 lbs. Gilly is sweet just a little shy, come meet him...Meet Inga. She is just turned a year and is a little special. She has a heart condition that is easily controlled by medicine. The medicine is inexpensive. She just wants love and attention. She is a typical young adult that hangs out and plays with others her size. Come meet Inga and give her a chance... Meet Corey. Corey is a handsome 11 month old hound x that is full grown at 40 lbs. He is house trained, loves to romp with the bigger dogs and go for walks. Corey knows the doggie door and would be a great pal for an active family or one that likes to play ball. Give Corey a chance. Come meet him. Meet 1 yr old Murphy. He is Gilly's little brother. He's a bit shy but loves to lay upside down in your lap. Come meet him. He's waiting patiently for a new home..All of the teen pups or young adults would make great companions. Come meet them at our adoptions. They are all very deserving!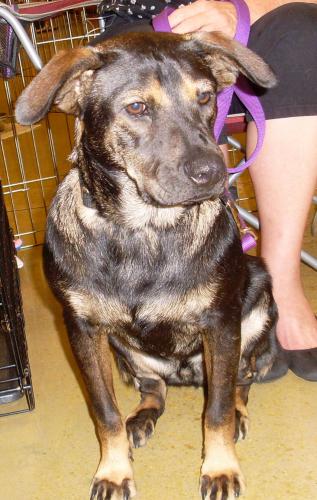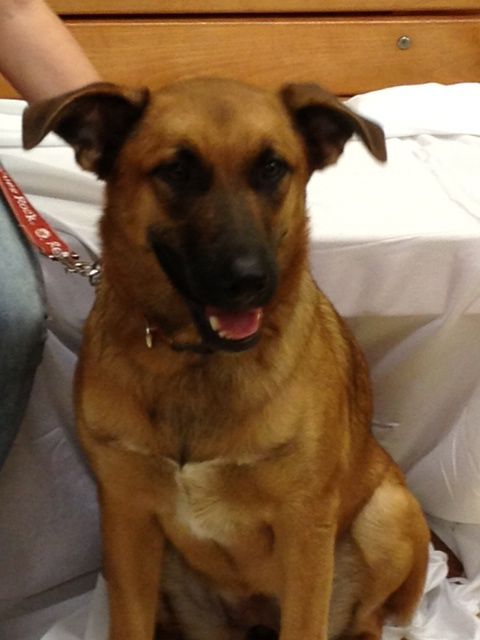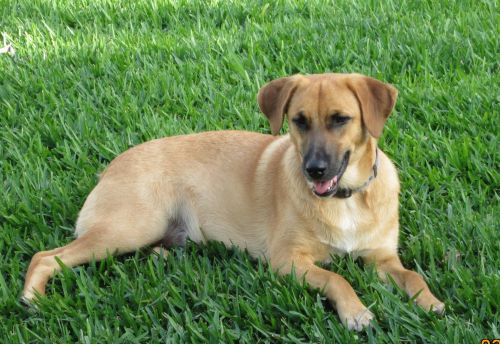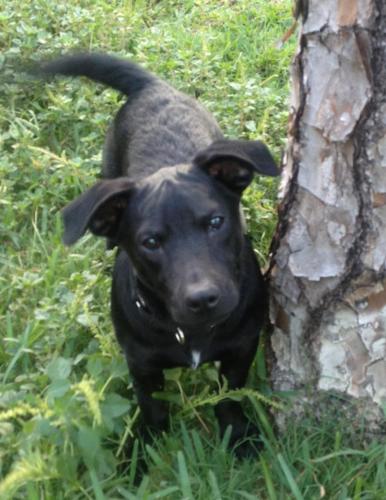 ---
4/20/13 Meet Ms Abbott. She is a great cat and has been looking for a home for some time. She is 1 1/2 yrs of age and would love a family to call her own. Could you be her new found friend? Come meet her. Meet Lovee. She is 3 1/2 yrs of age and is a real beauty. She came from a private home with a companion cat Bam Bam.. Lovee would like a new home. She's not sure why her family left her when they moved. Come and meet her.. Meet Gia. Gia was a mom cat in our program. Her kittens have all found homes. Gia is quite shy but would do well in a home that would give her time. She loves to be pet and pampered. Gia is 5 yrs of age and a dilute calico. Meet 1 yr old Marbles. She and brother Gordo are the last of a group of kittens that entered our program at age 2 months. She is black/white and sadly they are harder to place. She is waiting patiently for her chance. Meet Rambo. He's just turned a year.. happy birthday to Rambo.. He likes to play kitty soccer and loves to be held. Won't you consider adopting a teen cat or an adult?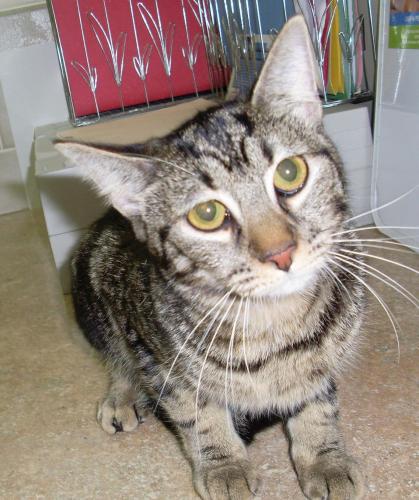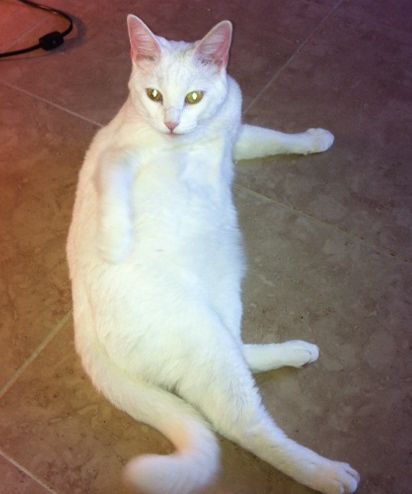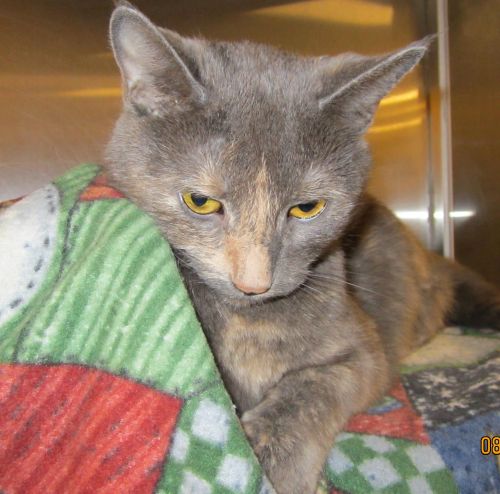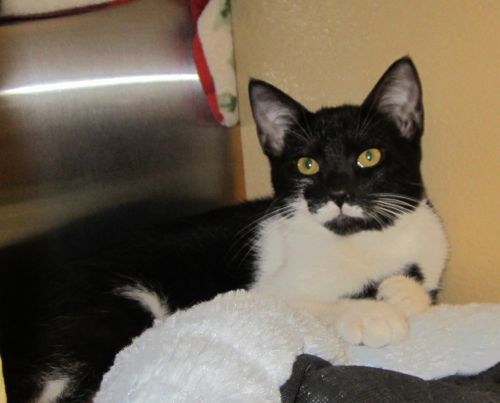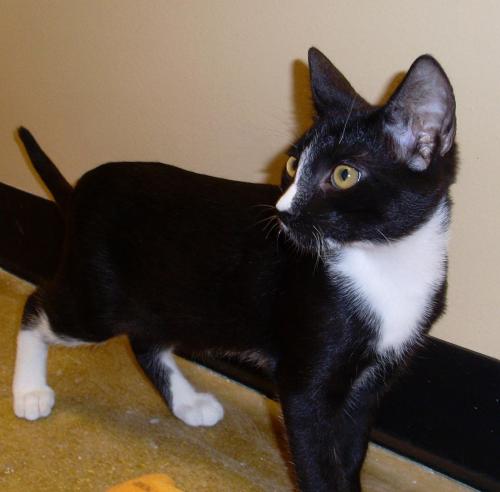 ---
LUV A PET IS NOW SHOWING CATS DAILY (IN THE CAT ROOM) AT THE ROYAL PALM PETSMART 531 N ST RD 7 ROYAL PALM BEACH FL 33411. COME MEET THEM!

---
4/20/13 Hello from our senior friends. Meet Foxy a senior norfolk terrier at 12 yrs young. She is active and in good health. Meet Kelsey our 12 yr old lab. He is very social and just wants to be loved on. He is with his companion Davy a long coat dachshund that is 9 yrs of age. Davy is very sweet and active. Meet Marguerite. At 11 yrs of age she is still spry and active. She loves walks on her new harness. Marguerite was recently found standing in the middle of a busy road.. her previous adoptive family didn't bother looking for her.. We are enjoying Marguerite's company but she would love a permanent family all her own...Won't you consider adopting one of our many rescued pets shown?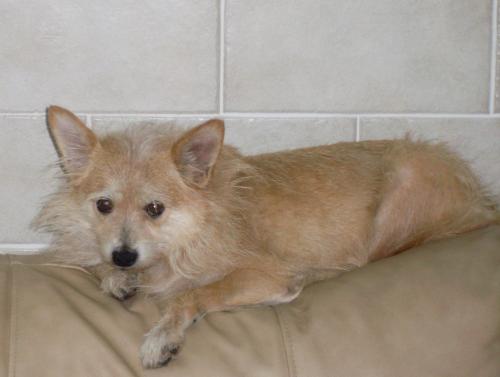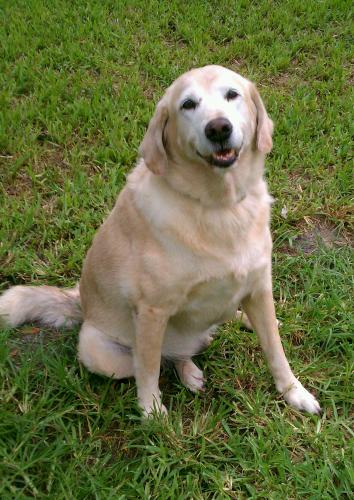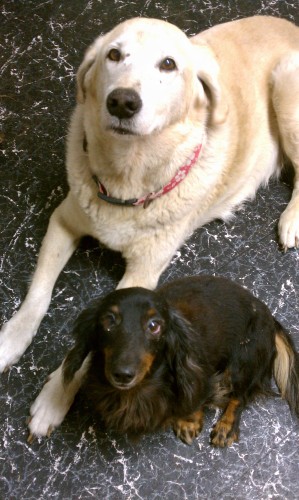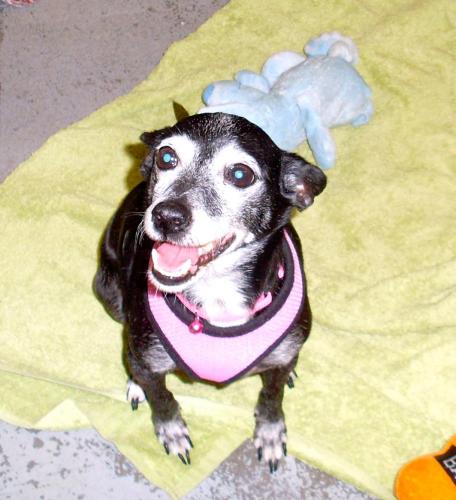 ---
Rescue groups are always in need of many essential items to help us function. Some of those items are listed below, these give us the ability to continue doing the work that saves so many precious animals in South Florida. If you are able to donate any of these items, please remember that we are a 501(c)3 organization and your donations are tax deductible.
GIFT CARDS TO PETSMART
PUPPY AND KITTEN TOYS
ANIMAL BEDDING
FOLD DOWN CRATES
PUPPY MILK (ESBILAC)
LEASHES AND COLLARS (ALL SIZES)
PUPPY AND KITTEN FOOD
BLANKETS AND TOWELS
ANY DONATIONS ARE GREATLY APPRECIATED. USE THE PAYPAL BUTTON BELOW TO MAKE A TAX DEDUCTIBLE DONATION FOR LUV-A-PET TO HELP SAVE PUPPIES AND KITTENS IN SOUTH FLORIDA!
Who We Are
Luv A Pet is a non-profit organization run by dedicated volunteers. We have a network of "foster families" that take homeless kittens & puppies into their homes and provide love, medical care, and socialization to the babies. WE DO NOT HAVE A SHELTER. Our fosters live with us in private homes. All animals are kept current on vaccinations, dewormings, heartgard & frontline. They are also spayed/neutered and microchipped prior to being placed in their permanent homes.
Adopting a friend
To adopt a special friend the potential adopter must meet with the foster family. An application and contract must be completed at the time of adoption. We do not have any on line paperwork.
Come Visit Us!

All of our pets are fostered in private homes. If you see someone you would like to meet, please email or call and we can schedule a convenient time to meet.

We hold adoptions every Saturday at the Royal Palm Beach Petsmart

Saturdays 10:00 AM to 3:00PM

PETSMART
531 North State Road 7
Royal Palm Beach 33411
Appointments to meet our foster puppies and kittens can be made upon request.
---
LUV A PET (THIS IS A P.O. BOX)
1128 Royal Palm Beach Blvd. #203
Royal Palm Beach, FL 33411
email: luvapet2004@yahoo.com
Email: luvapet2004@yahoo.com
Click here for a list of pets at this shelter

---

[Home] [Information] [Shelters] [Search]