Rescue ~ Rehabilitate ~ Rehome
Small dogs in the Midwest
A 501(c)(3) Organization
---
MEET A FEW THE WONDERFUL PETS WE'VE RESCUED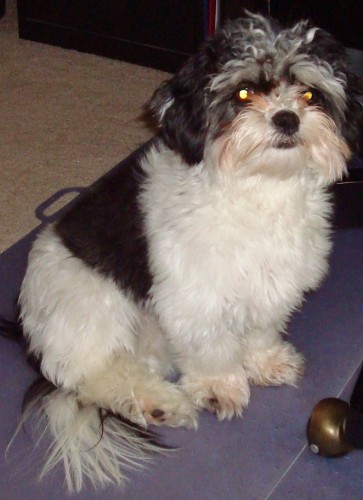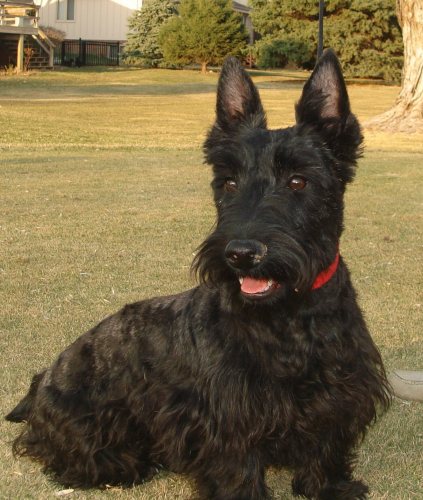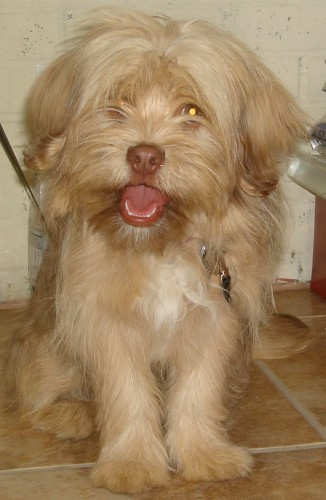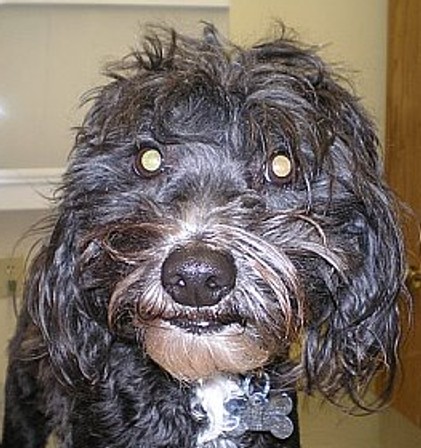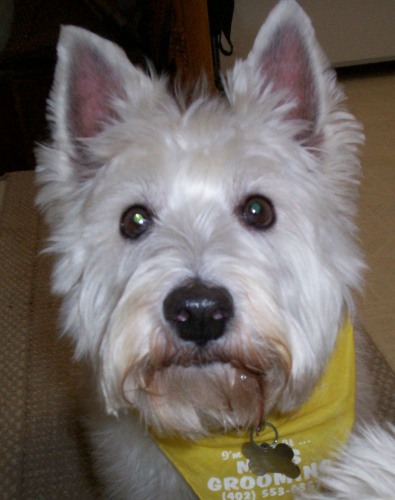 If you are interested in adopting one of our dogs, please fill out an ADOPTION APPLICATION.
---
NEWS AND EVENTS
---
\ \ If you're looking for another way to show your support for Little White Dog Rescue, PURCHASE A TEE-SHIRT, SWEATSHIRT, OR TOTE BAG! Go to the LWDR STORE, fill out the forms, and we will contact you with order confirmation and payment instructions. KNOW A SENIOR CITIZEN looking for a friend? Ask about our NEW "Senior For Seniors" program! Little White Dog Rescue has several lovely senior dogs who are calm and housetrained that would love to just hang out with a human all day long, watch television or go for leisurely walks!
---
WHO WE ARE
---
We are a small non-profit 501 (c) 3 organization made up of dedicated volunteers working toward the common goal of finding loving, forever homes for dogs who have been displaced through no fault of their own. Our organization does not have a shelter or facility, but places each dog in the foster care of one of our volunteers. Our volunteers all have careers, families, and animals of their own to care for, but somehow find the time to care for and rehabilitate the dogs placed in their care. This includes housetraining, crate training, and leash training in addition to working to change other undesirable behaviors our rescue dogs may have acquired in their former lives. We are always accepting volunteer applications, so if you are looking for a way to make a difference in the world, consider volunteering for a local animal shelter or rescue group. Your efforts will be repaid one hundredfold!

---
ADOPTING A FRIEND
---
Our rescue organization requires a completed adoption application with 3 personal references, a veterinary reference, as well as a home visit to be considered to adopt one of our rescue dogs. The suggested adoption donation will vary for each dog depending upon the costs our group has incurred. All the dogs in our care are given thorough veterinary examinations, as well as all recommended vaccinations, are spayed and neutered, heartworm tested and on preventative during mosquito season and on flea and tick preventative as well. Teeth are checked and dentals done if necessary. All dogs are evaluated for temperament and trainability.

WE ADOPT ONLY TO PEOPLE IN NEBRASKA, KANSAS, MISSOURI, SOUTH DAKOTA, IOWA, AND COLORADO. If chosen to adopt one of our rescue dogs, you must be willing to drive to Omaha, NE to pick up your new family member. Applicants with fenced yards will be given priority, especially if applying to adopt terriers, but a fenced yard is not always necessary with some of our smaller breeds. Because we are recognized as a 501 (c) 3 non-profit organization by the IRS, your donations to Little White Dog Rescue are tax deductible!

As our dogs are in private foster homes, visitation is usually not permissable unless you have been approved to adopt. If you are interested in adopting one of our dogs, please fill out an ADOPTION APPLICATION but please be patient because our volunteers are all very busy taking care of the dogs. Thank you.
---
LOOK AT OUR HAPPY DOGS WHO FOUND NEW FAMILIES!!
---
---
Little White Dog Rescue Inc.
Omaha, NE 68137
Email: littlewhitedogrescue@yahoo.com
---
---
We Rescue ~ Rehabilitate ~ Rehome small dogs in the Midwest
---
CLICK HERE FOR A LIST OF DOGS BEING FOSTERED WITH LITTLE WHITE DOG RESCUE OF OMAHA!
---

[Home] [Information] [Shelters] [Search]