"A dog is the only thing on earth that will love you more than you love yourself." ~ Josh Billings

"Until one has loved an animal, a part of one's soul remains unawakened." ~ Anatole France

"Let us not become weary in doing good, for at the proper time we will reap a harvest if we do not give up." Galatians 6:9

Please note that we are in need of a few items to keep our rescue running. WE ARE ALWAYS NEEDING FOOD! If you would like to make a donation, just bring a bag of food or a supply item by one our our adoption events held weekly. We are asking for adult dog food, puppy food, canned dog or puppy food, cat or kitten food, collars of all sizes, cat litter, puppy pads, paper towels, or blankets. If you are local please bring these items by the event for our drive or call us at 615-310-5996 and we can schedule a pick up. Thank you for your support!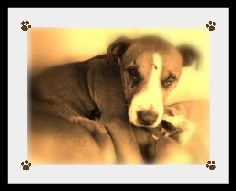 "Many shelters, however, have determined that these dogs are not worthy of their help. They have determined that Pit Bulls do not deserve to live. The more circumspect among them might not say so publicly. They may couch it in more benign terms, shifting the blame to others, claiming that no one will adopt them, convincing themselves that only a ban and death will keep them out of harm's way, but the end result is exactly the same. By their actions, words, policies, and failure to speak positively on behalf of pit bulls, they stoke the fire that has at its core only one end: their mass killing. To a breed abused for fighting, victimized by an undeserved reputation, relegated to certain death in shelters, add one more torment: those who should be their most ardent protectors have instead turned against them. The humane movement has joined the witch hunt. The very agencies whose officers seek out dog fighters and abusers in order to "save" Pit Bulls often relegate the dogs to locked and barren corridors away from public view with no hope of adoption, regardless of their temperament. Ultimately, all of them -- the healthy and friendly ones, side-by-side with the hopelessly sick or vicious -- are put to death."- Nathan Winograd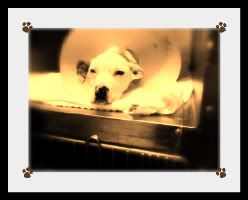 Life House Animal Refuge and Rehabilitation has been rescuing animals for 15 years this year. We have a core group of dedicated animal lovers, advocates, foster families, volunteers, trainers, and a phenomenal vet who share a common ambition...to help animals in need. We hope to someday make a dent in the ever growing plight of these animals. Lifehouse is currently trying to recruit foster homes for our animals to reside in while awaiting their forever homes. If you are interested in becoming a foster family, please contact us at 615-830-3701. Food donations and monetary donations are also always in high demand in order for us to continue caring for these rescued animals.
Who We Are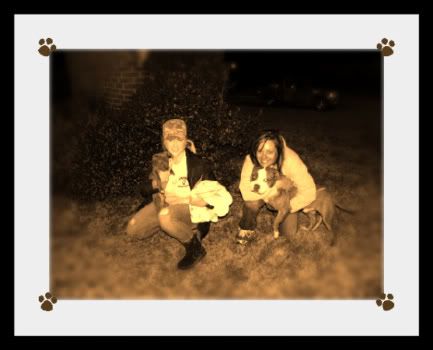 Lifehouse is a small organization that works very hard on rescuing, rehabilitating, and rehoming abandoned, abused, neglected, injured, and stray animals. We focus mainly on dogs but will officially accept a cat or kitten. We are not a shelter with kennels, we rely souly on our foster home network to take in these animals until we find a suitable forever home. All of our animals are completely vetted prior to adoption. We have them spayed or neutered, dewormed, heartworm tested, vaccinated, and groomed if need be. We are strictly no kill unless an animal is beyond treatment, at that point we use humane euthanasia to end any suffering. We will not take in aggressive dogs no ifs, ands, or buts! We temperament test every animal before accepting it into our program. The majority of money used to care for all of our animals comes strictly out of our own pockets, so if you would like to donate old blankets, towels, dog beds, toys, food, cat litter, or make a monetary donation to us or to our account , please click the donate link above .We would greatly appreciate it more than words can express.