Friends of Animals
---
Our Featured Pet...
We always help re-home fixed pets, dogs and puppies and cats and kittens. We also know of fixed outside cats who could become your barn cats. Call us at 931-268-1866 for more info on those.

The "Happy Tails" section of the website features animals that have already been adopted out.


News
** We are in a crisis of pet overpopulation in our area. Only you can prevent more unwanted litters. Please have your pets spayed and neutered! We can provide financial assistance to Jackson County residents to have dogs or cats spayed or neutered.
**Lost your pet in Jackson County? Please call 268-1866 - it may be one we know about!! Please have your pet wear an id tag and collar!
Found a pet wearing a Tennessee rabies tag without vet info? Call (615) 741-7206 to track down the owner.
**Please let us know if you'd like to be added to our e-mail newsletter to stay in touch with our activities and the animal news within Jackson County. Call us at 268-1866 or send an e-mail to us at foajacksoncounty@yahoo.com to be added to our e-newsletter distribution.
Please like us at facebook.com/foajacksoncounty
**There is no vet in Jackson County.
For spay/neuter services, we recommend the Humane Society of Putnam County Spay/Neuter Clinic, 931.372.2728 or toll-free 866.983.7729. For more info, go to Humane Society of Putnam County
If you need financial assistance to afford their services, or if you want to go to your own vet, and are a Jackson County resident, please call us at 268-1866.
For a full service veterinarian, we recommend VCA Ragland & Riley Vet Hospital in Livingston, 931.498.3153 or visit their website Ragland&Riley
or the Animal Medical Clinic in Cookeville, 931.528-5885 with Dr Reynolds and Dr Anderson
or Smith County Animal Clinic in Carthage, 615.735.3330 with Dr Dixon.
If you are elsewhere in Tennessee, please visit Spay Tennessee to find spay/neuter services in your area.
Who We Are
We are a non-profit organization with 501(c)(3) status. There is no shelter in our county and no animal control and no vet. We are volunteers working to keep Jackson County pet-friendly and help reduce the population of unwanted animals through spaying/neutering and education. We encourage all pet owners to have their pets spayed or neutered! We can also loan live traps for those outside feral cats in your yard to be trapped-neutered-returned to your yard. Our focus is reducing the unwanted pet population through prevention and we've helped fix over 4,500 animals to date, helping about 250 pets every year. What this really means is the prevention of thousands of unwanted kittens and puppies. Those are the numbers that count!
We cannot fix all the animal problems in Jackson County, but we can fix all the animals!
If you are a Jackson County resident and would like financial assistance to have your pet spayed or neutered, please call 268-1866.
If your animals are spayed/neutered and need new homes, we can post on this website and refer interested adopters to you. To date, we've helped over 600 happy dogs and cats find homes!
Adopting a friend
Please contact the person(s) listed in the ad for more information about any of the pets listed. All of those animals are spayed/neutered. We will help re-home any fixed pets.
We are grateful to the Bissell Pet Foundation for their support!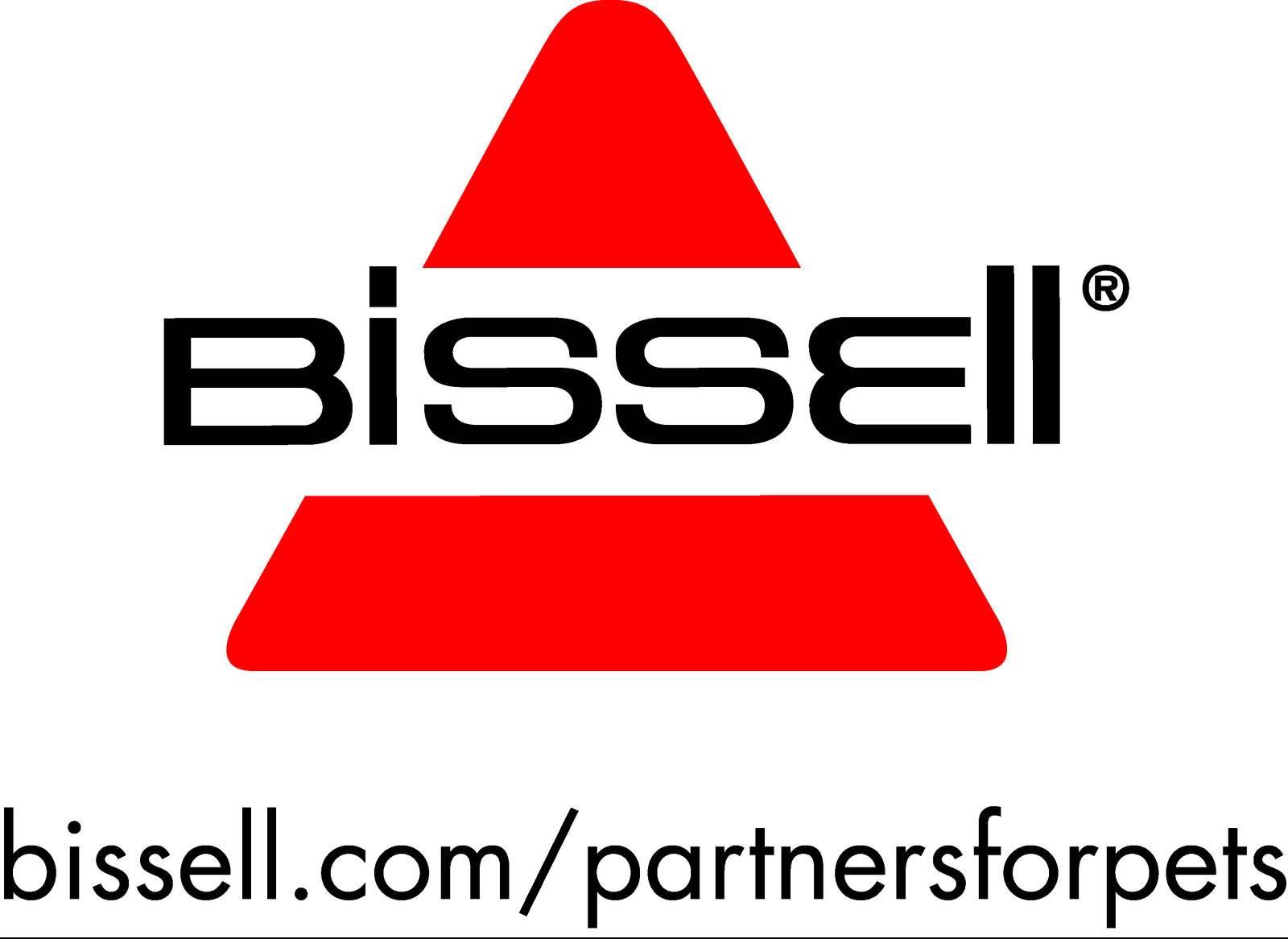 Come Visit Us!
Your tax-deductible donations can be sent to the address below with checks payable to "Friends of Animals". Our vet bills are our main expense and with your contributions, we can continue to spay/neuter more pets in the county.
We gladly accept donations made in honor or memory of someone or a pet. We will send an acknowledgement to the donor and the honoree.

We thank you for your support!

---
Friends of Animals
PO Box 71

Gainesboro, TN 38562
Phone: 931.268.1866

Email: foajacksoncounty@yahoo.com

Click here for a list of pets at this shelter

---

[Home] [Information] [Shelters] [Search]