Critter Cavalry Rescue
Shelter animals aren't broken. They've simply experienced more than other pets. If they were human, we would call them wise.
They would be the ones with tales to tell and stories to write....animals dealt a bad hand, but who responded with courage.
Don't pity a shelter animal.....ADOPT ONE! And be proud to have their greatness by your side. .....anonymous

OUR DOGS ARE HOUSED IN FOSTER HOMES. YOU NEED TO MAKE AN APPOINTMENT TO SEE AN ANIMAL.




"It came to me that every time I lose a dog they take a piece of my heart with them. And every new dog who comes into my life gifts me with a piece of their heart.
If I live long enough, all the components of my heart will be dog, and I will become as generous and loving as they are."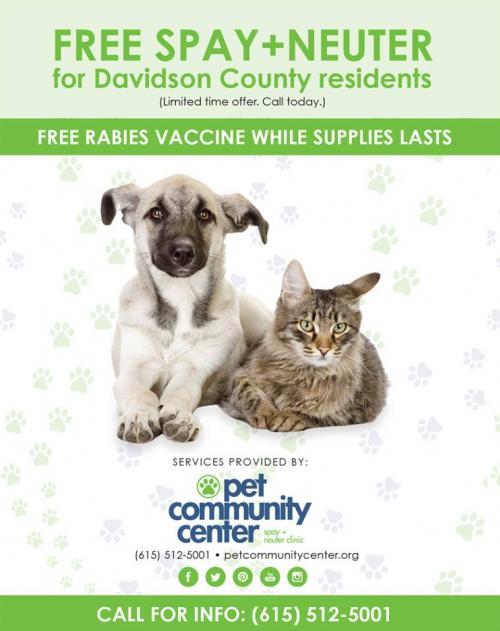 . .
Give one of our furry friends a "furever" home!






CLICK HERE TO READ THE STORY OF "ONE LUCKY DOG"
CLICK HERE TO SEE ARTICLE OF HOW CRITTER CAVALRY IS MAKING A DIFFERENCE!


If you would like to help support Critter Cavalry, we would welcome your donations. These would help offset the cost of vetting the animals and provide funds to treat injured or ill dogs. Payment may be sent by going to PAYPAL. Click on SIGN UP and open your free account. Once you are logged in, click on SEND MONEY and enter this e-mail address: crittercavalry@comcast.net
WE DESPERATELY NEED FOSTERS FOR PUPS AND OTHER MEDIUM TO LARGE SIZE DOGS.
PLEASE CALL CANDACE AT 615-661-5333 OR 615-668-5334 IF YOU CAN FOSTER ANY OF THESE PRECIOUS DOGS.
CANDACE'S E-MAIL IS CANDACESIMPSONGILES@COMCAST.NET


Click HERE to DOWNLOAD and PRINT our FOSTERING AGREEMENT
CLICK HERE TO READ 10 GOOD REASONS TO FOSTER!
Click here to DOWNLOAD and PRINT our ADOPTION FORM
---
News
This is a good video to view if you are wondering about adopting a rescue dog! It will show you why.
http://youtube.com/watch?v=JqXu3XH_1wI
(please copy and paste the link above into your browser to view the video)
And for some training tips click below
Click HERE to get tips for helping FEARFUL DOGS
Who We Are
We are a group of dedicated rescue people who want to save as many dogs and cats from the local shelters before they are euthanized. On the average....there are only 1 out of 10 animals that get adopted from a shelter. We are dedicated to helping increase pet adoptions by offering a shelter animal a foster home to go to while awaiting an adoptive family to find them on our Petfinder website. Won't you please adopt a shelter animal? Or won't you please help us foster a shelter animal while we are looking for their perfect home? What a gift you can give a dog or cat by giving them a place to feel safe and secure....a forever home or a foster home. Won't you help us at Critter Cavalry give them a chance to have a life?
IF WE DON'T HAVE THE ANIMAL YOU ARE LOOKING FOR, CHECK OUT THESE SITES:
---
Critter Cavalry Rescue

Phone: 615-661-5333

Email: candacesimpsongiles@comcast.net
Click here for a list of pets at this shelter

---

[Home] [Information] [Shelters] [Search]