Carroll County Dog Pound
Click Here to See All the Dogs Who Urgently Need Great New Homes!
The Pound Hours are Monday - Friday from 7AM - 4PM! Dog Warden Hours 7AM-3PM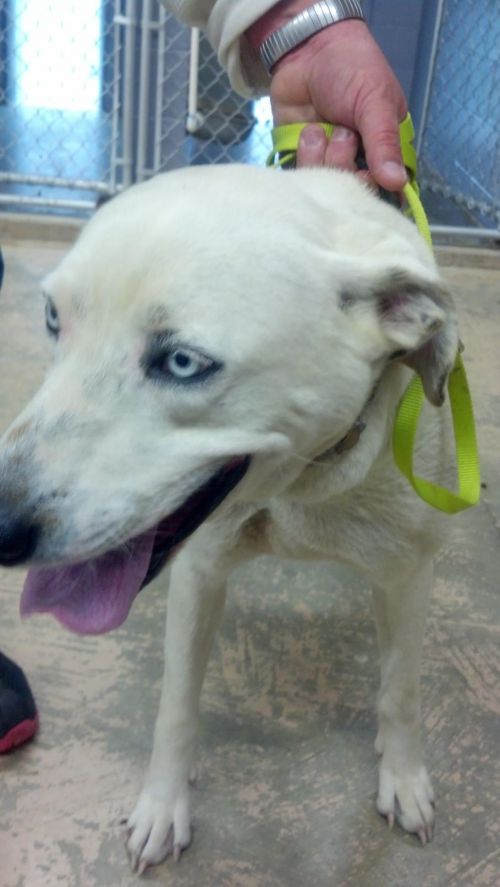 Welcome to Our Site!
Stray dogs must be kept for 3 business days. Strays are not always listed on the petfinder site. If you are missing your dog please check the pound to see if your dog is there.


A special thank you to the Carrollton Tractor Supply Company for their recent donations.





The Carroll County Dog Pound is located southeast of the Akron/Canton area on Rt. 9 (2185 Kensington Road NE) in Carrollton OH 44615, 330-627-4244. >
Who We Are
This is a county operated animal control shelter. The Dog Warden complies with the policies and procedures set forth by the
Carroll County Commissioners.
Adopting a friend
Please check the Pet List daily for new photos.
The pound is open Monday-Friday from 7:00 a.m. until 4:00 p.m.
except holidays.
If you want a dog that is currently listed, please adopt or rescue the dog before 4:00 p.m. on Thursday.

The adoption fee of $20.00 includes a vaccination and the dog license,
which will be mailed to you. The pound is not able to comply with requests to hold dogs.
Dogs are adopted out to the public on a first come, first served basis.
This means the first person to actually come to the pound to adopt the dog.
Please be aware that pound dogs are strays and surrenders and are not evaluated for temperament or health at the pound. Any dog from any pound may be exposed to parvo and other contagious diseases and should be isolated from other pets and pet areas until seen by your vet and the incubation period has passed.
If your adopted dog has received a vaccination at the pound, do not re-vaccinate for at least two weeks, and be aware that a parvo test on a vaccinated dog can result in a positive test result
due to the injected virus.

A contagious canine flu has symptoms similar to kennel cough.
Come Visit Us!
See our pets...one might fit right into your family!

The Dog Warden and staff love to see their dogs find great new homes!
Carroll County Dog Pound 2185 Kensington Rd. NE, Route 9 Carrollton, OH 44615 330-627-4244 "Protect your pet. ShelterCare Pet Insurance Programs" align=center src="http://www.sheltercare.com/shelters/banner/i/468x60_catdog.jpg" width=468 height=60 mce_src="http://www.sheltercare.com/shelters/banner/i/468x60_catdog.jpg">
Spaying and neutering offers you and your pet many health and
behavior benefits and reduces the over-population of homeless animals who must be destroyed in shelters.
Please Spay & Neuter!
An identification tag can save the life of your dog!
Please attach a current dog license tag to the collar of your pet.
Please vaccinate your dogs against rabies and parvo!
Thank you for visiting our site! Please come back soon!

The pound has no services to pull, hold, foster, transport or vet dogs. < we make no claims as to the health, temperament, age or pedigree of any dog listed.
Home
Information
Shelters
Search