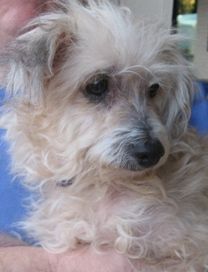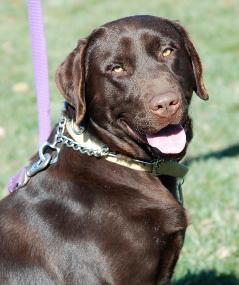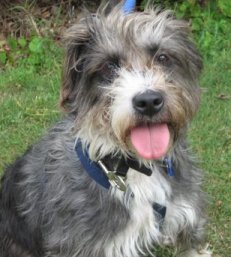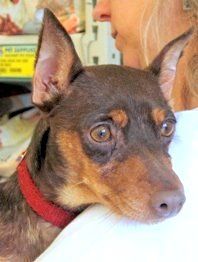 Animal Connections
From foster home to forever home.
Our animals are available to approved homes only! We do not ship dogs.
COME MEET SOME OF OUR WONDERFUL ADOPTABLE DOGS IN PERSON!
We are usually at Pet Supplies Plus in Charlottesville 11pm-2pm the 2nd and 4th Saturday of every month. Please like our Facebook page to see adoption event anouncements.
---
Interested in adopting one of our adorable adoptable dogs?
Send an e-mail to Karin (kstraley.ac@gmail.com) or Lynette (lynetteanimalconnections@yahoo.com) and we will send you an application!
---
Foster A Dog
Not having enough foster homes, means the animals are running out of time. Shelters send us pictures of wonderful dogs but we have to refuse because we don't have a shelter or kennels to keep them. We need YOUR HELP to give these animals some extra time. We can help find a dog that will fit in with you and your home. We can help with the necessities; a crate, a leash and collar, even a bowl and food to fill it with! We need YOU to supply a loving home for a short time.
If you are considering adopting a pet, this is the perfect trial run! You can watch an animal transform from a lonely, unwanted stray to a loving, happy and grateful pet in a wonderful permanent home- be it your home or some other special home. If you want to feel you are making a difference, save a life! While we may not be able to save them all ... with YOUR help, we can save one more.
Contact Lynette or Karin for more information about fostering a dog.
---
Who We Are
Animal Connections is an all-volunteer rescue group who matches homeless dogs with people through our Foster-to-Adoption program. Our foster families are located in Charlottesville and surroundings.
We are not formally affiliated with any animal shelter, although many of our rescued animals come from SW VA or local shelters. There are many wonderful dogs waiting for good homes.
The dogs shown here are in foster care. They often can be seen on weekends in Charlottesville at Pet Supplies Plus (on Rt. 29 S and Greenbrier Dr.) and other special events locations.