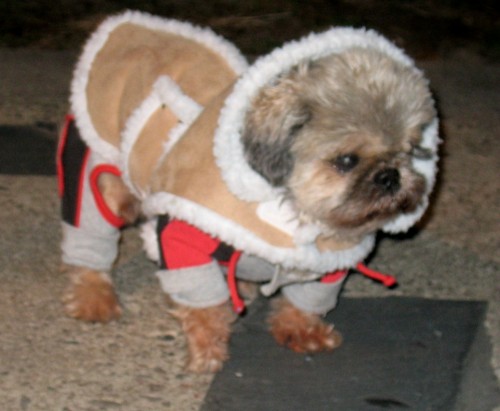 Unable to see very well, our sweet girl found a home who spent the time and money to improve her sight. Though she had not been in her new home long, she was well loved and very Happy and doing well. Sadly, Sweet Samantha passed away suddenly of a heart attack on 1/25/10.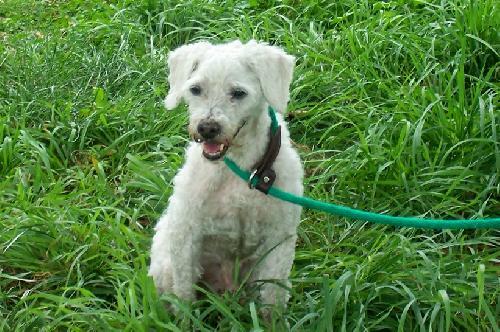 Shaggy was adopted in 3/2009; His mom renamed him 'Buddy' and said he was a honey, as we all knew, who loved his walks and of course a pet on his head and he followed her everywhere. Buddy died on August 13, 2010.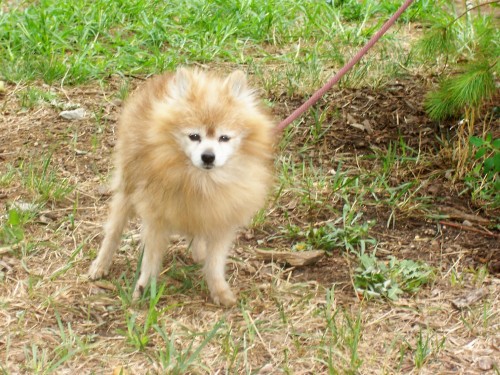 Mikey was as sweet as could be and was here just two weeks before passing away on 9/3/10. Probably went through a lot his last month of life at the CACC, but we took him from there and at least made his life a little more pleasant his last week.