HIGHWAY OF HOPE ANIMAL SANCTUARY
Our Mission Statement
Our mission is to help abandoned, lost, surrendered, or abused companion animals find permanent loving homes. We are dedicated to preserving the sanctity of life and freedom for all living creatures!!
Foster Care
Highway of Hope Animal Sanctuary is an all in-home Sanctuary that utilizes foster homes. Getting Rescues' into foster homes, out of noisy kennel environments they are not use to and pulling dogs from high kill shelters is a mission of Love. It is optimal for rescue dogs/puppies social development to be in a loving foster home learning how to be a good companion. If you would be interested in fostering for us, please call Maureen at 608-356-9683. If interested in any of our rescue companions from the " Adoptable Pet " please e-mail or call for an appointment or more information.
Our featured companions of the month!

Our companions of the month would love to find forever homes! To find out more about them...... click on .....Our Adoptable Pet List ....above.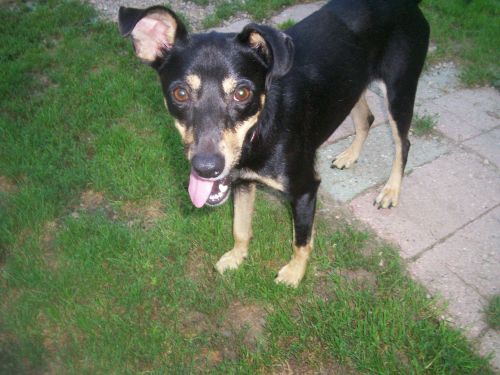 Sinclair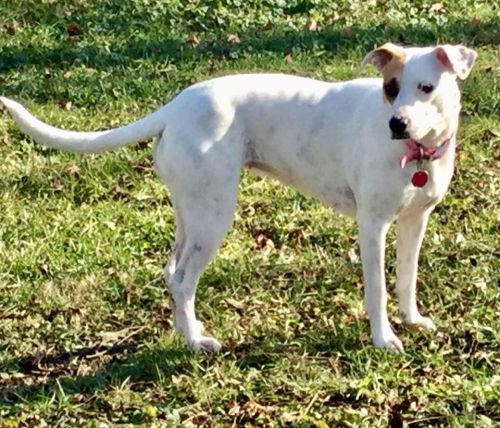 Natalie


For more information contact: Maureen Hennessy Phone: (608) 356-9683 Maureen would rather speak by phone but her e-mail address is mhenachwy@yahoo.com


E-mail usually always works or contact Maureen and she can help you or pass on your information. Thanks so much.

[Home] [Information] [Shelters] [Search]