LIL' WAIF PUPPY RESCUE
---
HERE'S A WOOF OUT! LIL' WAIF'S PUP LINE UP:
SCROLL DOWN TO VIEW OUR FEATURED CANINE COMPANIONS!
---
MEET SOPHIE!

LET THE SYMPHONY OF PUPPY LOVE BEGIN!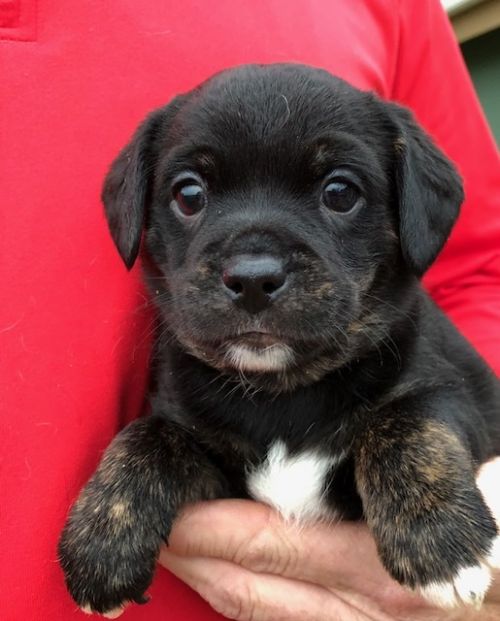 MEET MICAH, MADDIE, & MIA!

HAVE YOU GOTTEN YOUR DAILY DOSE OF PUPPY CUTE?!

SWEETEN YOUR EVERYDAY WITH ONE OF THESE SWEET KIDDOS!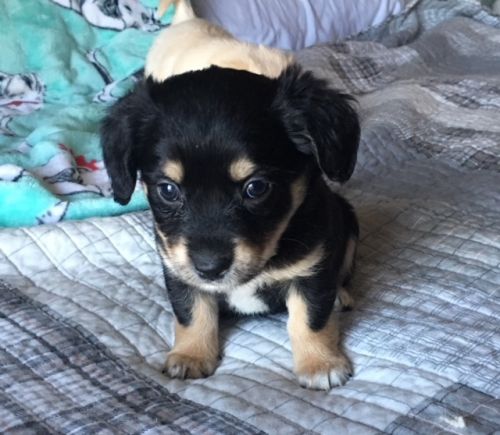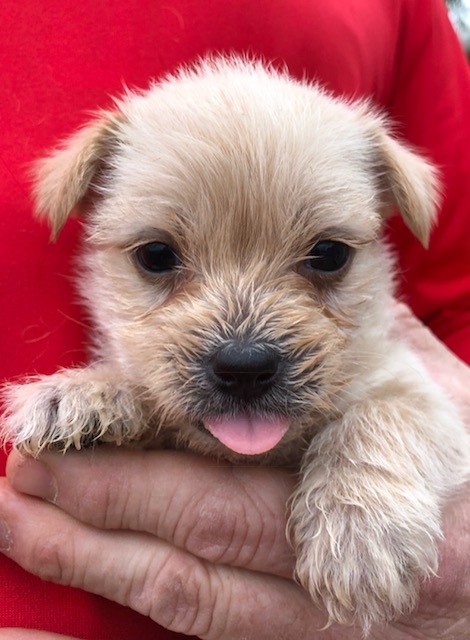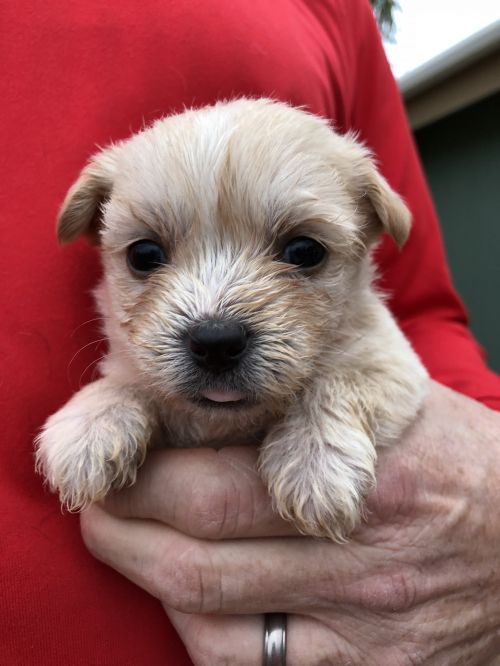 Our MISSION...

Our mission is to find life long, loving families for puppies, (and the occasional dog).


Who We Are...

Puppies are usually rescued from Eastern Washington, where there seems to be an abundance of puppies and many are euthanized each week. However, we do welcome litters of puppies from private home situations. If you have or know of such a litter, we would be happy to lend our assistance. We would be more than willing to take in a surrender litter of young puppies 8-weeks or younger. Actually, we prefer this type of situation; that way the pups do not have to go into a shelter environment. By providing these services, the pups come right into a loving foster-care environment and in turn can find loving and committed families.


Come Visit Us!

We are a private, home-based foster family association, and do not have a shelter facility. We do not have set open hours.
BY APPOINTMENT ONLY BY APPROVED APPLICATIONS


Adopting a Friend: (Please read before inquiring:) ADOPTION POLICIES AND PROCEDURES

ALL OF LIL' WAIF'S PUPPIES ARE LISTED AND OUR SITE IS UPDATED ON A DAILY BASIS. NO NEED TO INQUIRE ABOUT THE STATUS OF A PARTICULAR PUPPY AS ITS ADOPTION STATUS IS ALWAYS CURRENT AND UP TO DATE.

If you are interested in any of our puppies, we request you email us for our adoption application at lilwaif@comcast.net or you may download a copy here.

(Our adoption application is available for download and easy forwarding at this link:) https://www.dropbox.com/s/6k07tbmmly73zcs/Lil%27%20Waif%20Adoption%20Application%202016.docx?dl=0

Please email us directly versus sending a Petfinder inquiry email to ensure your email reaches us. Once you send your completed application via email we will review it to see if you 'match' as a perfect family for one of our puppies. If we find you to be a good match as one of our prospective puppy parents we will contact you further with additional questions and/or phone interview for prospective pet adoption. Again, once we receive your application we will review it along with the MANY others we receive. IF WE FIND YOU TO BE A GOOD MATCH YOU WILL BE CONTACTED WITHIN 12HRS. YOU WILL HEAR FROM US ONLY IF WE FIND YOU TO BE A GOOD MATCH FOR ONE OF OUR FOSTER BABIES AND OUR ADOPTION GUIDELINES/PROGRAM. WE MUST REVIEW A COMPLETED APPLICATION BEFORE A POSSIBLE APPOINTMENT IS ARRANGED. NO EXCEPTIONS. All visits with the puppies are by approved applications and appointments only.

All applications must be submitted by email. Email us at lilwaif@comcast.net and we will respond with an adoption application form for inquirers to complete. All you need to do is press 'reply' to the email message containing the application, scroll down and begin filling in your response. Once you complete ALL information you can either forward it back to us OR copy your responses and paste them to the body of your email.

We reserve the right to refuse any adoption without justification and not all applications or inquiries may receive a response While children are wonderful, we prefer to not adopt our puppies to families with children 7 years and under. Often times we find puppies tend to take the backseat when many or young children are in the picture. Puppies just do not know their boundaries and we find it is not fair to put them in that environment.

Lil' Waif searches for the best match for both the prospective puppy parent(s) and especially as advocate for our foster puppies. Nothing is more rewarding than gaining true love and devoted companionship



LIL' WAIF PUPPY RESCUE

Bothell, Washington


Email: lilwaif@comcast.net
Click here for a list of pets at this shelter


---

[Home] [Information] [Shelters] [Search]
Join our community!
---
FOUR PAWS ALERT :: LOOKING for a spread-some-cheer kind of gift?

Pick up a copy of our book! Help Lil' Waif share the spirit of rescue. Time to spread the word that Rescue Pets are the Best!

Ready. Set. Read. Lil' Waif Puppy Rescue on setting all paws forward:

How do you say, "We will take you, but there is no room for you?"

Inspiration comes on many levels, sometimes it comes through a wagging tail and four paws. This book chronicles the story of Lil Waif Puppy Rescue and their journey into the mission of rescue that began 12 years ago. Fetch This Book!