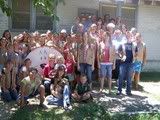 C.A.R.E. Community Animal Rescue Effort
Click to see our events!
---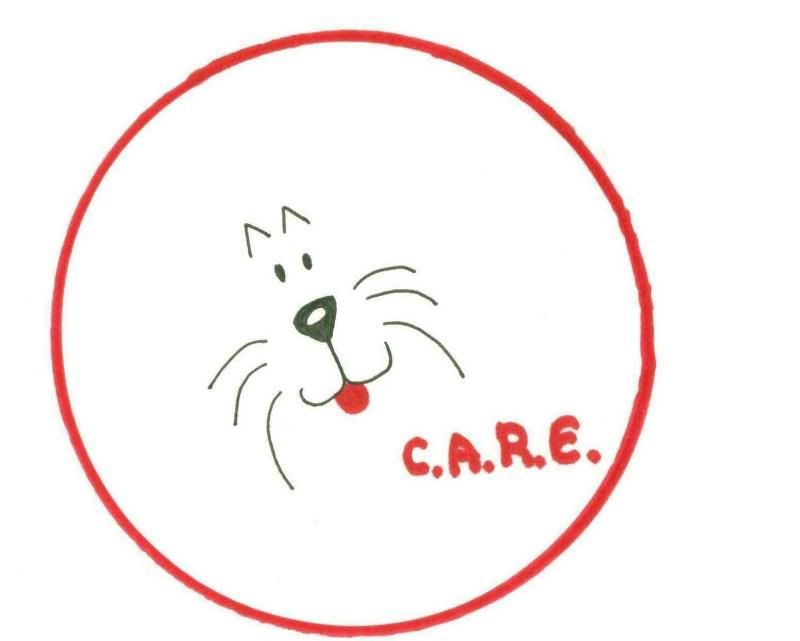 ..

Who we are: Community Animal Rescue Effort (C.A.R.E) is a 501(c) (3) non-profit ALL VOLUNTEER organization. We foster rescued - stray, abandoned and homeless animals -- provide immediate medical attention and socialization to determine when/if the animal is ready for adoption. We operate entirely from donations and fund raising -- 100 % of the money received goes to the service of the animal.

We accept and appreciate donated items to assist our program. We foster up to 50 or more animals at any given time and arrange housing for other situations as needed --if we can.

We offer financial assistance for our spay/neuter program when funds allow, to low-income families... counseling services... support services throughout our community (involving our personal volunteer time and personal funding -- as not to take money away from the needs of the animals).

We have a youth group called VITS (Volunteers in Training) that are members of C.A.R.E. and work with the adults in all aspects of our mission and community service. Our VITS serve a vital role within our organization!

Adopting a friend: Our fee for adoption is currently $25.00. We realize this is a low fee among other animal organizations -- but not everyone is approved on application/screening for a C.A.R.E. animal. We lose money on each adoption -- considering the time and expense each animal receives -- however, finding homes and making families is our concern... God takes care of the rest!

Come visit us: To be approved for adoption you must fill out an adoption form/application, bring current identification and proof of address, agree to the terms, and agree to our spay and neuter program.

Call for an appointment to view our animals for possible adoption...



Saving one animal may not change the world --
But for that animal- his world will change forever!



As of 2 July 07 —- Total count of C.A.R.E. adoptions:
over 2000 forever homes

C.A.R.E. wishes to thank everyone that supports us and our mission!


---
C.A.R.E. Community Animal Rescue Effort
P.O. Box 12
Strawn , TX 76475
Phone: 254-631-6937

Email: Care.animalrescue@yahoo.com
Click here for a list of pets at this shelter
---

[Home] [Information] [Shelters] [Search]