Companion Pet Rescue & Transport
---
If you can look at a dog and not feel vicarious excitement and affection, you must be a cat. ~Author Unknown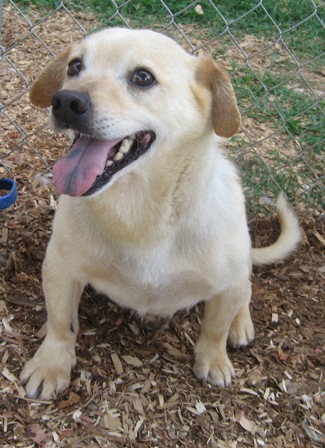 About CPR
Companion Pet Rescue & Transport, Inc., a 501(c)(3) organization, is a shelterless rescue organization. Because all of our pets are kept in foster homes until a permanent home is found, we can help you find the pet that is just perfect for your home!!
Adopting a friend
Please e-mail us at cprtransport@gmail.com for an adoption application and adoption contract. We ask that a completed adoption contract be submitted before contacting the foster home for an appointment. Because our adoptable pets are fostered in pirate homes, they are available to be met by appointment only and most of our adoptions are facilitated and finalized prior to adoption.
FOSTER HOMES NEEDED! Please let us know if you are interested in being a foster parent or volunteering in other ways. E-mail us at cprtransport@gmail.com and let us know how you want to help. We look forward to hearing from you!
Wish List!
Moneytary Donations
Blankets, towels
News papers
Dog Kennels and Crates
Dog and Puppy Food
Ceder Chips
Tarps
Cat litter