You can also donate without paying a dime out of your own pocket by shopping on Amazon Smile. Amazon will donate to our charity with each purchase you make. It doesn't cost you a penny! Go to Smile.Amazon.com and pick Lowcountry Animal Rescue.
OR donate by using the Walk For A Dog App: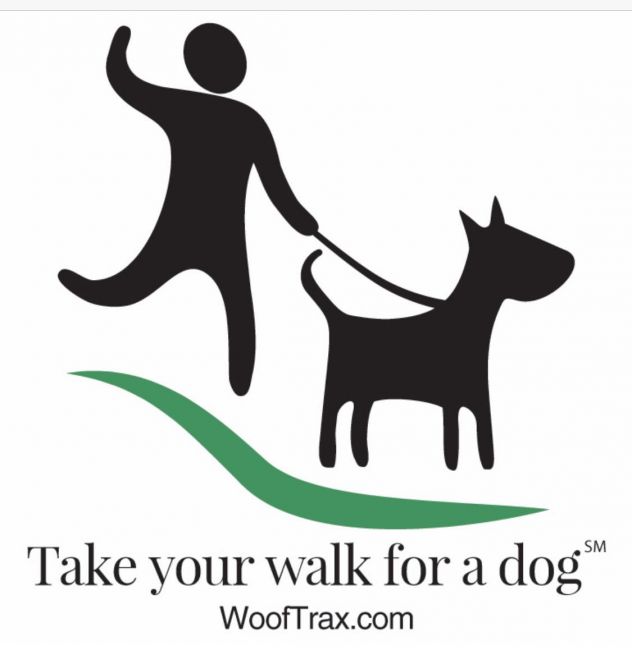 Don't just take your dog for a walk… Take your Walk for a Dog! Go to WoofTrax.com, download the app, and support Lowcountry Animal Reacue every time you walk your dog.

Our Featured Dog...Mavis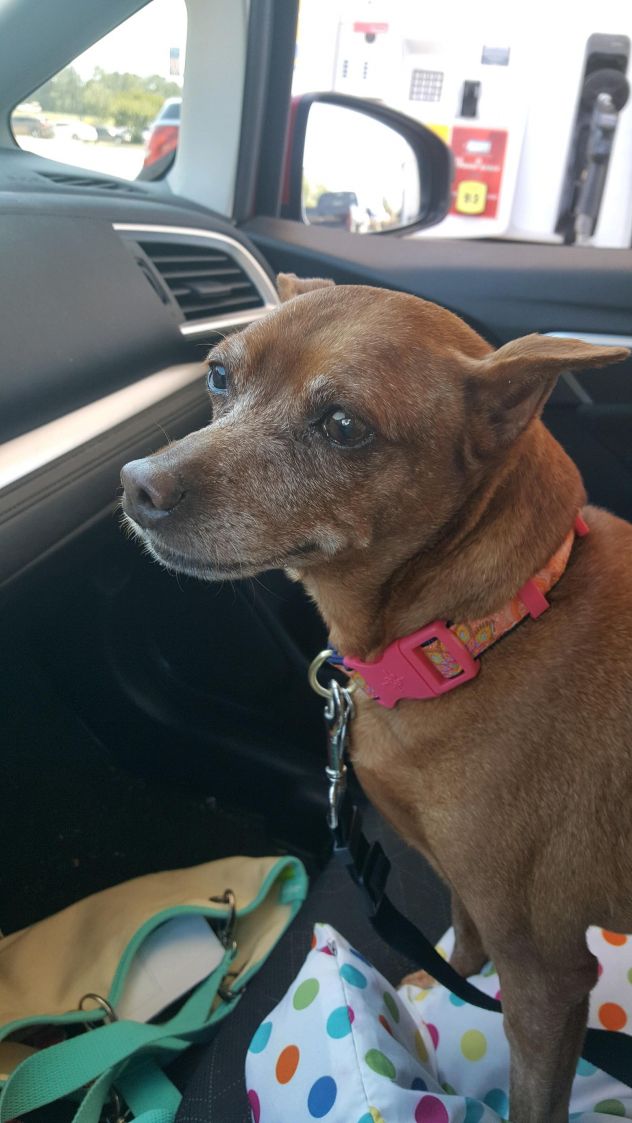 Mavis Is about 5-6 years old. She is good with cats, dogs and children. Very sweet. Knows commands like sit too! House trained and crate trained. She is an awesome little dog looking for an awesome home!