You can also donate without paying a dime out of your own pocket by shopping on Amazon Smile. Amazon will donate to our charity with each purchase you make. It doesn't cost you a penny! Go to Smile.Amazon.com and pick Lowcountry Animal Rescue.
OR donate by using the Walk For A Dog App: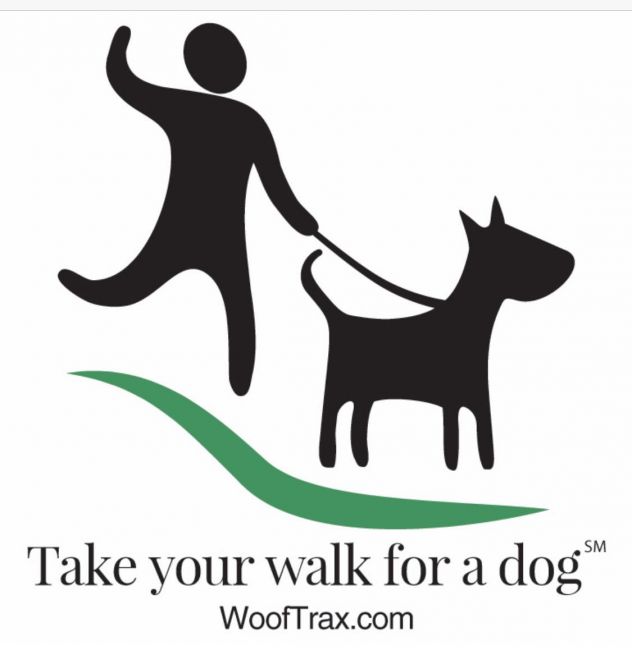 Don't just take your dog for a walk… Take your Walk for a Dog! Go to WoofTrax.com, download the app, and support Lowcountry Animal Reacue every time you walk your dog.

Our Featured Dog...TREY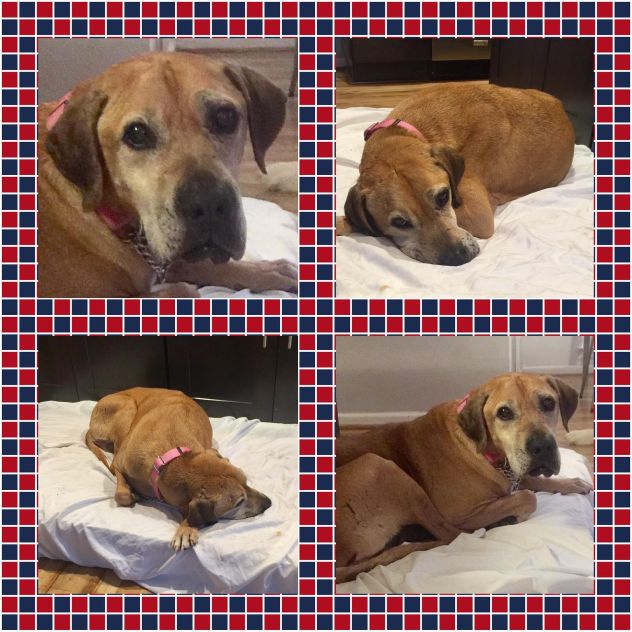 Trey is about 14 yrs old. Only has 3 legs but gets along fine! Lives with other dogs, big and small! He is also good with cats!!! Sweet and kind. What an awesome, senior gentleman!