You can also donate without paying a dime out of your own pocket by shopping on Amazon Smile. Amazon will donate to our charity with each purchase you make. It doesn't cost you a penny! Go to Smile.Amazon.com and pick Lowcountry Animal Rescue.
OR donate by using the Walk For A Dog App: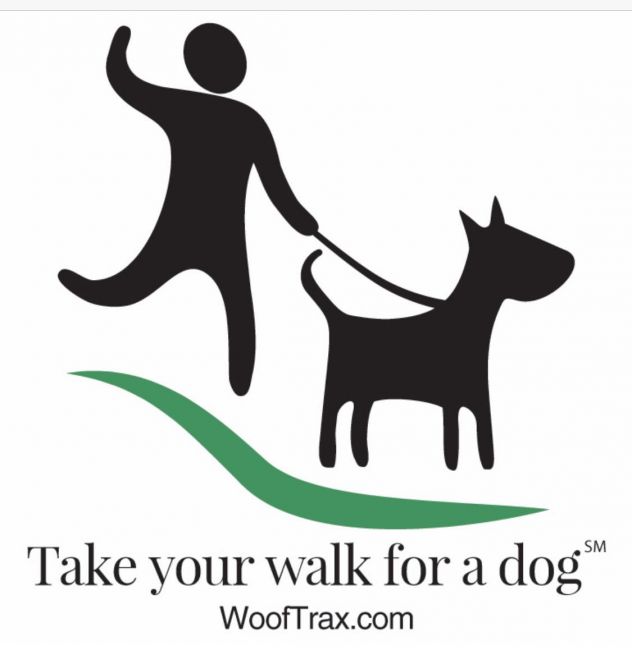 Don't just take your dog for a walk… Take your Walk for a Dog! Go to WoofTrax.com, download the app, and support Lowcountry Animal Reacue every time you walk your dog.

Our Featured Dog...PEARL


Pearl is 8 years young and blind due to cataracts and suffers from dry eye. Don't let that discourage you from adopting her, this sweet girl can find her way around her foster home with no problem. What she lacks in seeing she makes up in hearing and smelling. This mild tempered, very loving chi would make a great addition to a retired family looking to spoil a very special girl.