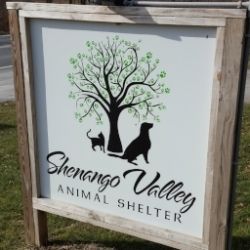 Shenango Valley Animal Shelter
WHO WE ARE
MCRCOG is administrative operations, management entity of the Shenango Valley Animal Shelter
and is financially supported by the six Shenango Valley Communities of: Hermitage, Sharon, Farrell, Sharpsville, West Middlesex and Wheatland.

HOURS
Monday - Friday: 11:30am - 4:30pm
Saturday: 12:00 noon - 2:30pm
Closed Sundays and Holidays

COME VISIT US!!!!
SHENANGO VALLEY ANIMAL SHELTER
2599 Broadway Road
Hermitage, Pennsylvania 16148
(724) 342-5834

---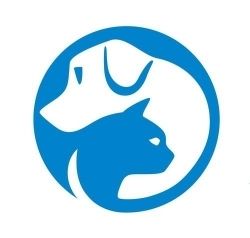 ---
MAIN OFFICE / ADMINISTRATION
MERCER COUNTY REGIONAL COUNCIL OF GOVERNMENTS - MCRCOG
2495 Highland Road
Hermitage, Pennsylvania 16148
Phone: 724-981-1561
Email: ttulip@mcrcog.com


---

[Home] [Information] [Shelters] [Search]