-

-

Foster Homes in Pennsylvania Urgently Needed
Contact Lorraine at jajachris@aol.com

BCAA Foster Pets In Need Of Extensive Medical Care

We are accepting donations towards the Foster Pets listed below. Many pets are euthanized in shelters every day because they are considered "unadoptable" due to the expensive medical costs they will incur. BCAA plays an important part in helping these animals have a second chance at life. We get them the medical care they need and re-home them with loving families that will continue to give them the love and attention they so deserve. BCAA survives solely from donations and without them, we cannot continue to save these pets. Your donations are very much appreciated.
---
---
"If you pick up a starving dog and make him prosperous, he will not bite you. This is the principal difference between a dog and a man."
Mark Twain US Short Story Writer, Novelist and Wit
Currently featured pets for adoption: (full list below)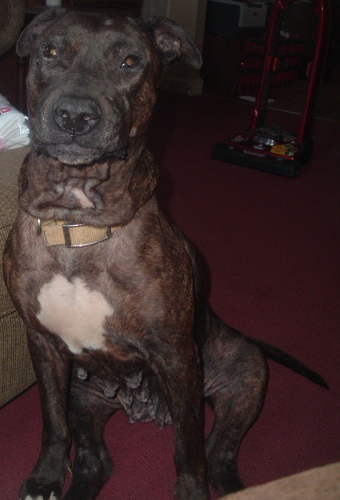 Precious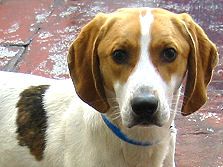 Huck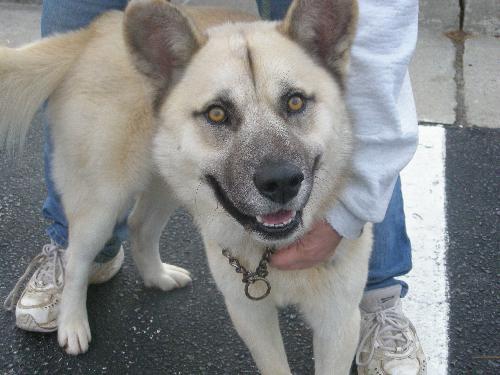 Newton
Some of our Spring Felines: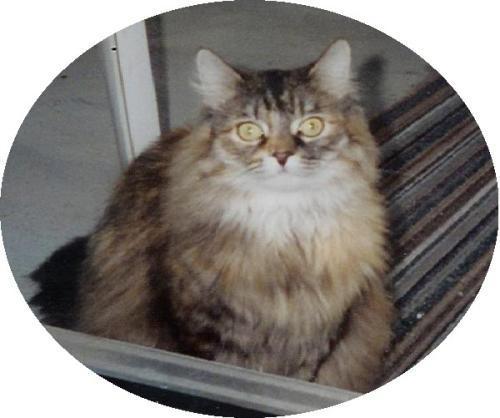 Peaches

Buddy

Jack
---
For information about pets at the Burlington County Animal Shelter, go to the Shelter's web site. Our Mission: Burlington County Animal Alliance is a private, nonprofit animal advocacy group. We focus primarily on rescue and adoption of shelter dogs and cats from the Burlington County Animal Shelter Center. Our main focus is to have the public become aware of the numbers of homeless dogs and cats there are in shelters and to promote adoption of these animals. We advocate spaying and neutering of all companion animals to counteract the overpopulation of dogs and cats and to end the tragedy of euthanizing healthy unwanted dogs and cats. Volunteering and Donations:
Burlington County Animal Alliance needs volunteers to foster care the dogs and cats that run out of time in the shelter. We also need volunteers to transport animals to rescues and other foster homes. If you are interested in helping the Burlington County Animal Alliance, please email us at jajachris@aol.com
All monetary donations may be made to Burlington County Animal Alliance to offset the cost of fostering and medical care for the animals. This type of help is very much needed and appreciated. All foster dogs listed are kept in private homes, please call or email the foster person mentioned in the paragraph explaining the dog. All animals are given necessary medical care.


Foster Pet Adoption Fees:
All Adoption fees are used to offset the cost of shots, tests and spaying or neutering.
Please call for specific adoption fees.
---
---

Free counters provided by Honesty.com.

---

[Home] [Information] [Shelters] [Search]