---
Our Featured Pet... ~ADOPT US!!


Who We Are
GROWL is a 501c3 non-profit all volunteer group of individuals dedicated to saving animals who are to be euthanized. Most of the pets we have available for adoption are only a short time away from being put to sleep. Although we are located in South Carolina and New Jersey, we do adoptions all over the country. We transport animals to other rescues on the east coast on a regular basis in order to maximize the number of pets who can be rescued. Our goal is to save as many lives as possible but to make sure that each animal is placed into the perfect loving home that is most suitable for the adoptive family and the pet.
Adopting a friend
GROWL has some amazing pets available for adoption. All adoptors are required to follow these steps prior to adoption:
1. Fill out an application
2. Vet reference check
3. Home visit
4. Meet the pet you are interested in to make sure it is the right match
Do you want to volunteer?
GROWL is always looking for more volunteers! Although we are based in the South Carolina and New Jersey areas, we pull, transport, foster and adopt out across the nation. These are just some of the areas we need volunteers:

Foster homes
Transport drivers
Fundraising helpers
Vet visit drivers



Our dogs love to sleep on Kuranda Dog beds, but we don't have enough for everyone. If you would like to donate a bed at a special wholesale price for a another dog to sleep in comfort, please donate a Kuranda dog bed.
---
Some of the lucky GrowlKids who are now in new homes! Bugaboo was an orphan pup who is now loved and cherished by his mommy! CoCo and Chanel were also orphan pups who were bottle fed and fostered until they were old enough to be adopted!
MORE Adopted GROWLKids! A thank you to the special families tha opened their hearts to these rescued babies!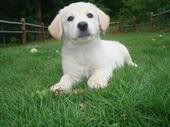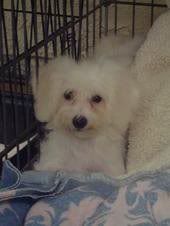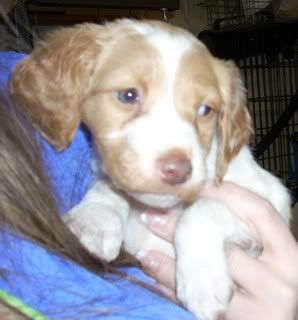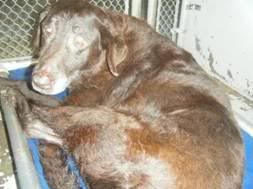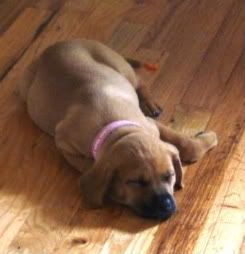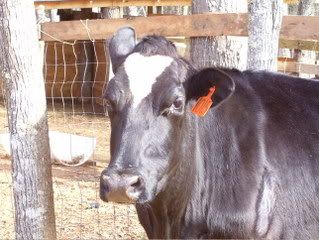 ---
GROWL



Phone: Please use the email below

Email: dawn@mygrowl.com
Click here for a list of pets at this shelter

---

[Home] [Information] [Shelters] [Search]