Donations for pet supplies, Special Needs Cases and to help offset rising medical costs are desperately needed. Please Donate.
(wait a few seconds for the video to load)
---


Animal Life Savers, Inc was founded on the idea of helping animals in need. Ever since our organization was established, we have endeavored to provide help where the need was greatest. Our team is made up entirely of volunteers. We advocate for those who need our help. Even a little help goes a long way. That is why we are especially happy to find new volunteers who share our commitment towards animal rescue. Do you want to support us by helping with our work? Then do not hesitate on becoming a Volunteer. A helping hand is always greatly appreciated! Click on the link below, fill out an online Volunteer Application and join the team. .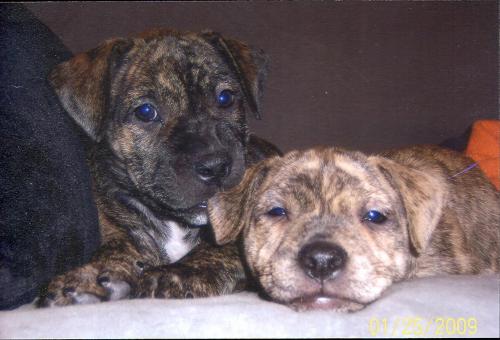 Animal Life Savers helps in the adoption process of homeless animals that are in desperate need of love and affection. We also perform trap, neuter and return programs to help minimize an already overwhelming stray cat population which exists in our metropolitan area. Animal Life Savers is also dedicated to educating children about the humane treatment and care of all animals and the stimulation of compassion toward all forms of life.

If you are interested in adopting one of our animals, please go to our web-site, www.AnimalLifeSavers.org and complete our adoption form. Or you can email us at Adoptions@AnimalLifeSavers.org
Animal Life Savers relies on the help of its foster homes to care for the pets who are waiting to be placed in permanent homes. We are in desperate need of foster homes, so please, if you are interested in becoming a foster home or volunteering for any other activities click on the following link and fill out the online application: Animal Life Savers Volunteer Application.
Animal Life Savers Inc.

P.O. Box 12

Palisades Park, NJ 07650
[Home] [Information] [Shelters] [Search]