Saving Graces 4 Felines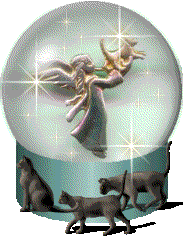 Saving Graces 4 Felines is a non-profit organization formed to help stray, abandoned, and feral cats who have no home and are left to fend for themselves in less than desirable environments.
The mutual love that all members of our organization have for these wonderful animals is behind the organizing of this effort. Find out more about the founders.
PetSmart Calendar
A calendar of days and times that you can come see some of our cats that are available for adoption. And, we can handle the adoption right there!