Who We Are:
Operated as a division of the Charlotte-Mecklenburg Police Department, we are a multi-faceted agency dedicated to providing the citizens of Charlotte and Mecklenburg County with animal care services.  We are an organization that values community partnerships and working jointly to build a better world for animals and the people who own them.
Adoption Information:
To view all of our adoptable animals, please visit http://www.charmeck.org/Departments/Animal+Control/Adoption/Search+for+adoptable+pet.htm.  Not all adoptable animals are listed on Petfinder.  Citizens are encouraged to visit the shelter to view and interact with our adoptable animals.  In addition to other events in the community, we hold a monthly adoption fair at Southpark Mall on the first Saturday of each month from 10 am – 4 pm. 
Volunteering:
Volunteers are partnering with our staff to make a commendable commitment towards the welfare of the in-house, orphaned animals.  Shelter staff is grateful and impressed with the work and talent contributed by its volunteers.  In order to volunteer with the CMPD Animal Care & Control, you must be at least 18 years of age and complete a drug test.  Background checks will also be completed on all applicants.  If you are interested in helping make a difference, please contact Linda Hagemann at 704-336-6694 or lhagemann@cmpd.org for more information.
Lost Pets:
We are sorry to hear that your pet has strayed from home.  Most of the shelter staff have pets of their own and empathize with the concern and worry you are feeling.  If an animal enters the shelter with identification such as a rabies tag, microchip or tattoo, the staff takes many steps and much effort to locate the owner.  Due to staff liability with pet misidentification, it is imperative that pet owners visit our shelter during business hours and actively look for their lost pets within our kennels.  In addition, pet owners may view our Lost Pet inventory online at http://www.charmeck.org/Departments/Animal+Control/Lost+Pets/Home.htm.  This website search supplements the needed in-house shelter visits and should not be solely relied upon.  Animals that are brought into the shelter are held a minimum of 72 hours.
Charlotte-Mecklenburg Animal Care & Control
8315 Byrum Drive
Charlotte, NC 28217

Phone: 311
Hours: 11am-7pm Monday-Friday and 11am-5pm Saturday & Sunday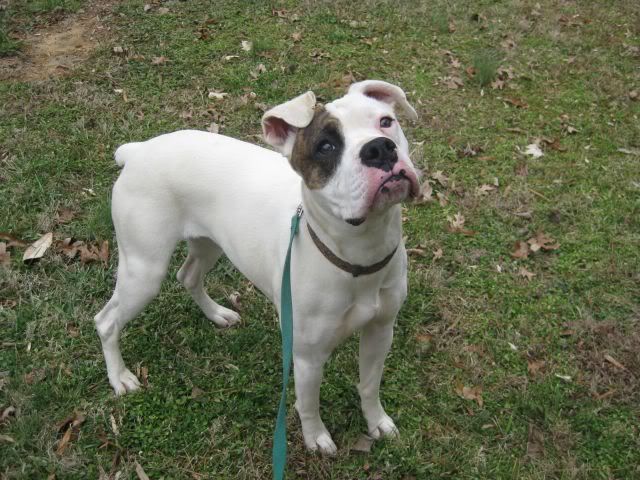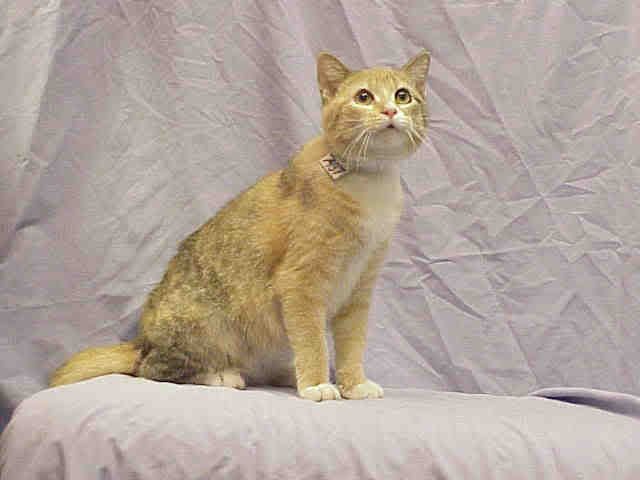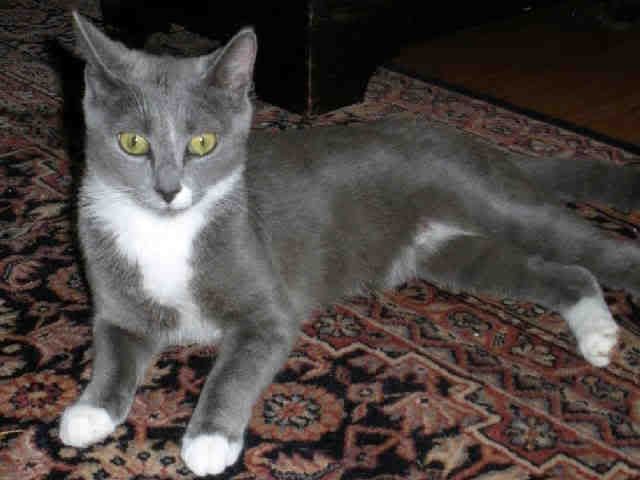 This Petfinder site is updated through the efforts of shelter volunteers.   There may be delays on updates based on time availability.
Please also visit the Charlotte-Mecklenburg Police Department Animal Care & Control's official webpage at http://www.charmeck.org/Departments/Animal+Control/Home.htm.
Map to our shelter

---
---

[Home] [Information] [Shelters] [Search]