Marty is ready to find a loving family. He just completed his second eye surgery and is doing very well. Read more.....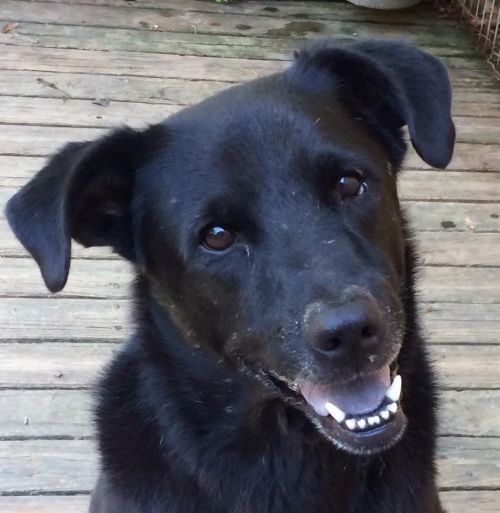 Drake needed help and Save1Pet took him in. His leg is now amputated and he is doing GREAT as a tri-pod. Loves everyone!Read more.....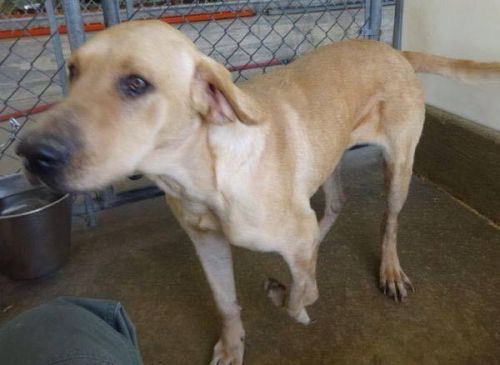 Misty Rose was a matted mess when found but has cleaned up nicely. She is a small terrier breed and can be very picky about who she likes. She is still adjusting in her foster home.Read more.....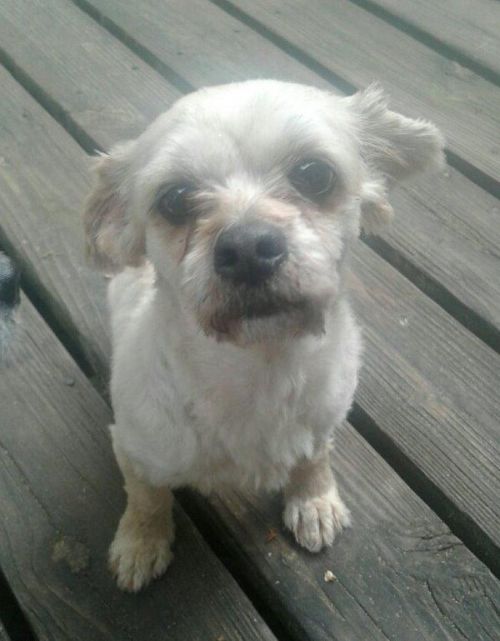 Beagle Boy is a special needs guy! He has suffered from abuse and needs an understanding family to care for him. He loves to bay at the squirrels!Read more.....