WEST WARREN PET RESCUE
DOGS Click here to see our Adopted Dog Happy Tails!
CATS Click here to see our Adopted Cat Happy Tails!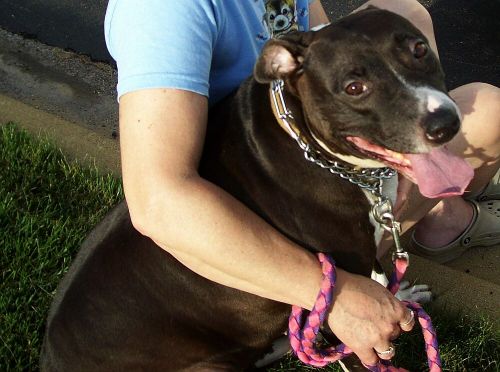 Prissy



O

ur PETS of the Month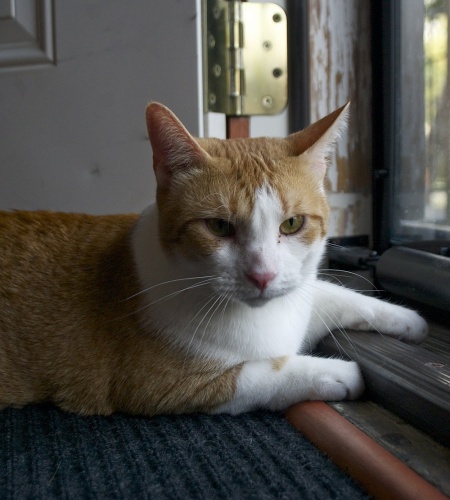 CREAMSICLE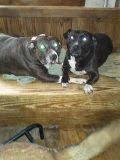 SUNNY
They are all in need of permanent or foster homes. Please call 313-882-3150 and let us know if you would like to foster (or adopt)
Visit us by calling our foster home number listed under their name!
T

o find out more about us email her about us here or call 313-882-3150.
Update: Make sure you call the phone number listed on our biography...they can tell you more about all of us and how you can meet us!
---
"SAVING LIVES"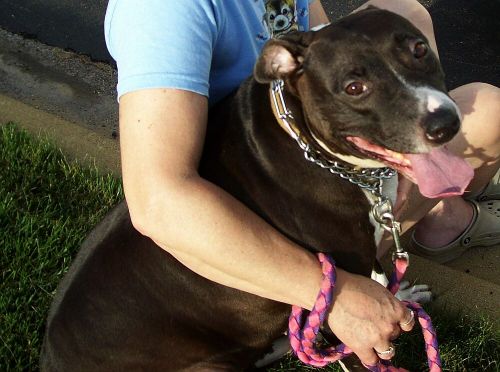 W
e always need donations toward vet care. Topper had a damaged leg removed, Prissy was Heartworm positive (treated successfully), Logan had been hit by a car and had a broken leg. All were treated sucessfully....and all of it costs money.
Donations are welcolmed of used/worn but clean blankets, towels, leashes & collars, dog & cat food and we can always use cages of any size . Just send a note to our email address at West Warren's email or leave a message at 313-882-3150.
---
"NEWS"
UPCOMING ADOPTIONS!!

---
WHO WE ARE
We are a small rescue in Metro-Detroit. We have rescued dogs and cats and have them in foster homes until they are adopted. We always need more foster homes!! Please call us at 313-882-3150 or send us an email if you are interested.
---
"ADOPTING A FRIEND"
Please let us know when you want to come to see us as we will set up a time... Also check out another great animal rescue that helps us with some dogs...Home Fur Ever Animal RescueHome Fur-Ever's Pets. Another pet rescue we love is: What We Do Is For the Love of Pets Rescue Take a look at the wonderful pets they also have up for adoption.
---
"COME VISIT US!"
Our adoptable pets are in foster homes. Please call the numbers indicated on each animal to find out how to meet them!
---
---

[Home] [Information] [Shelters] [Search]

(7:50PM EST 12/5)