City of Madison Heights
801 Ajax Dr
Madison Heights, MI 48071
(248) 837-2784

LOST your pet or FOUND a pet?

Please call the Madison Heights Animal Shelter at 248-837-2784 to give a detailed description

You can also post on our

Facebook Page

Who We Are
The City of Madison Heights Animal Shelter is a municipal facility run by the City's Animal Control Officer, Suzette Gysel. The animals that come into the shelter are either strays, abandoned, seized from owners for improper care, or surrendered by the owner. It is a NO KILL shelter that works hard to find the animals new forever homes.
Non-profit 501(c)(3) are welcome to pull animals from the shelter. Only requirement is to provide copy of 501(c)(3) certificate and a copy of your adoption contract. WE DO NOT CHARGE A PULL FEE.
Our Featured Pet...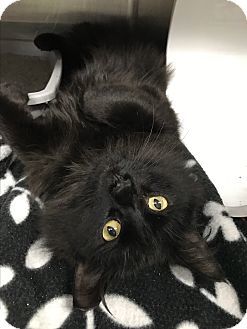 For a little Fizz in your life adopt Cola
Our Most Recent Happy Endings...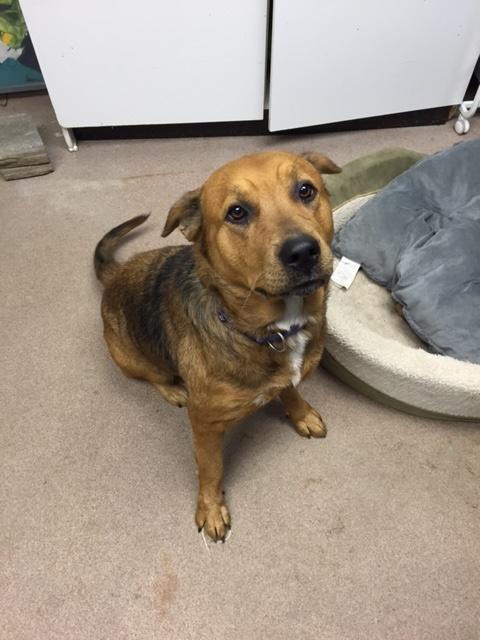 Bunny, always a happy girl!!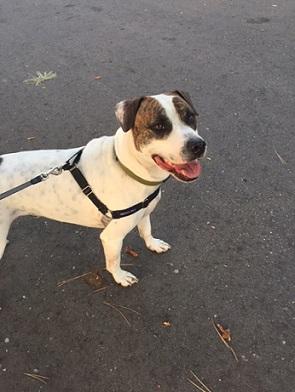 Pepe, the pit mix that was the volunteers favorite!!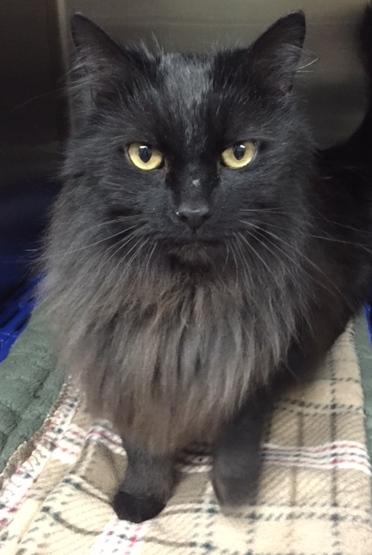 Jack, gorgeous but shy long hair black cat!!
You Can Be a "HERO" too!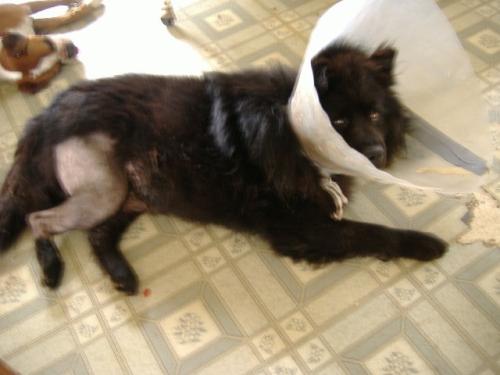 Photo of Hero after leg surgery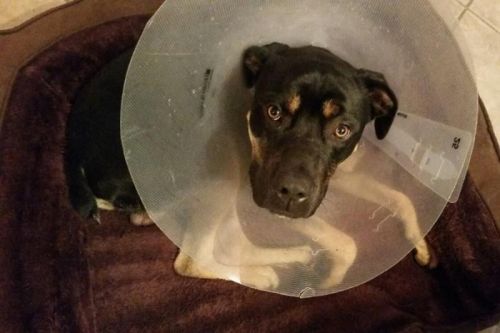 Photo of Monte after abdomen surgery
It all began with Hero, the Chow Chow with a broken leg. With donations from generous people like you we were able to provide Hero and many other special needs animals with the emergency medical care they needed. Tax free donation can be made by check and mailed to :
City of Madison Heights Animal Shelter
280 W. 13 Mile, Madison Heights, MI 48071
The City of Madison Heights Animal Control officer and the volunteers at the shelter would like to thank Guardians for Animals for all of their help and support in caring for the animals at the shelter. GFA has provided generous financial support to save the life of Cricket (6 month old chihuahua mix who came in with a broken leg), Hero (came in with a broken leg), Monte (needed emergency abdomen surgery), and many more. GFA also helps in providing funds to give the animals shots, spays and neuters, food and litter. Without this organization, none of this would be possible. Learn more at Guardians for Animals
Our Wishlist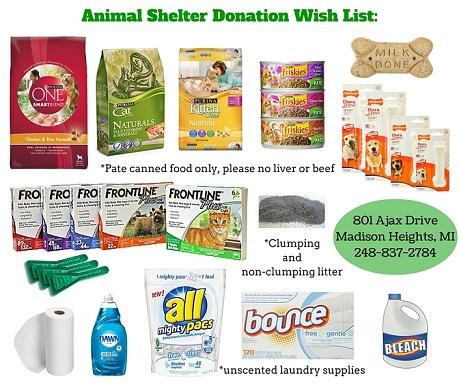 CAT Items:
Cat Litter (any brand)
Cat Toys/Scratchers
Purina Cat Chow
Friskies Canned Cat food in PATE or CLASSIC
Front Line Plus for Cats DOG Items:
Purina One Smart Blends Chicken and Rice
Dog Toys/Chews
Nylabones
Milk Bones
Front Line Plus for Dogs More items to choose from at
Amazon Wishlist Items
Kuranda Bed or Fleece Pad
Additional Resources
Social Media is a great resource if you lost your pet or found a pet. Get the word out ASAP!
You can search and post on For the Love of Louie*Michigan Lost Pet Lookers that has over 108,000 followers in Michigan!
Additional Information can be found on Michigan Humane Society website at Other Resources
Come Visit Us!
On Facebook
The Shelter is located on Ajax Drive, which is off John R between 12 mile and 13 mile.
Visting the pets is by appointment only.
Please call 248-837-2745 to set up an appointment.
View Larger Map
City of Madison Heights
801 Ajax Dr.
Madison Heights, MI 48071
Phone: 248-837-2745
Email: mhanimalshelter@madison-heights.org