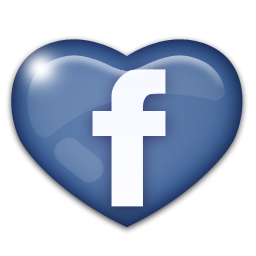 Visit us on Facebook
Who We Are
The Italian Greyhound Rescue Foundation is a national, 501c3 non-profit organization made up entirely of volunteers. The group dedicates its time and energy to finding homes for homeless dogs. This effort is overseen by the Italian Greyhound Club of America.
Mid Atlantic Italian Greyhound Rescue covers Pennsylvania, Delaware,Maryland, the District of Columbia,Virginia, West Virginia, Tennessee, North Carolina and South Carolina. Please go to the Italian Greyhound Rescue Foundation website: http://italiangreyhound.org/index.php/igca-rescue-services/italian-greyhound-rescue-foundation/
The dogs available for adoption on our site will be adopted to families in DC, DE, MD, NC, SC, VA and WV. (Sometimes we adopt to bordering areas that do not currently have an active representative but this depends on if we have a volunteer close enough to you in order to come visit you in your home.)
Adoption Process
All dogs are housed in foster homes so that we can get to know their personalities and make the best possible match. Easy to place dogs usually don't make it onto our pet list, as we often have a list of approved homes waiting for dogs. If you've researched the breed and think a rescued dog is for you, please submit an application, even if there is not a dog on our pet list in which you are interested. We often have more dogs in our rescue program than what are found here on Petfinder.
Step one: Fill out our online application.
Step two: We review your application, check references and conduct a home visit before you are approved to adopt.
Please submit all applications and make all adoption inquiries to: midatlanticigrescue@cox.net
About the Breed
For more information on the Italian Greyhound Breed including history, size, appearance, temperament and health needs, please visit the Italian Greyhound Club of America.

NOTE: Italian Greyhounds are one of the most difficult breeds to house train and typically do not like to go outside when it is cold or wet, or even windy. If house training is a major issue for you, please do not apply!

midatlanticigrescue@cox.net