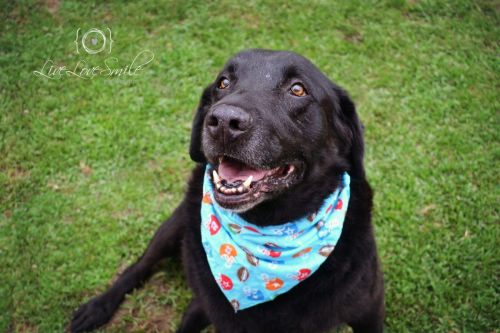 TANK
Meet Tank!! Canine Senior Citizen of the Year! Tank is looking for his forever home. Tank is no longer heartworm positive! Wooo-Hoo! He had a tumor the size of a softball removed from his tail when rescued so it's not been an easy road for him. We'd like a home that loves old dogs and wants to give him the best senior years possible. This adoptable dog is fully vetted, microchipped, and on all preventions. Homevisit and references required for all adoptions.
News
The key to no more homeless pets is spaying and neutering. Each month we run a low-cost spay/neuter transport to Bloomington Pets Alive. Contact us to sign up your animal or if you know of someone that needs to sign up their pet have them contact us. This is the one way we can all work together to make a difference for the animals. Our next transport is May 9, 2017. Spay/Neuter for Dogs $60.00, Cats $30.00. Rabies Vaccine is $15.00. Microchipping, Heartworm Testing and Prevention, Worming, and all other vaccines are available. Sign ups are at the Jennings County Public Library- see our facebook page for all dates and times of signups. Tell your friends, family, and neighbors about this great opportunity for low cost spay/neuter. Like our facebook page to find out information about our Spay/Neuter program. https://www.facebook.com/fixmypetnorthvernon/
Who We Are
Mercy Rescue and Adoption is a non-for profit organization started in 2005.
Adopting a friend
All of our pets for adoptions must go to homes that are committed to providing a loving environment for the animal's lifetime. Adding a pet to your home takes commitment and understanding that the animal you bring in will be yours forever. All of our adoptions will be spayed/neutered before you take them home. Before you contact us to adopt please make sure you are able to commit the time and money it will take to care for a new pet. Adoption fees vary: Remember we are doing this to help offset and pay for spay/neuter and veterinary costs which can range from 100.00 to 500.00 depending on the animal's needs and conditions when coming into rescue. All of our adoptions are to indoor homes only. No dogs shall be adopted to a home to sleep outside or be chained. All dogs are treated like family members and belong in the home.
Purebred adoptions $200.00-$300.00
Mixed Breed Puppies and Young Adults $150.00-$200.00
Senior and Adult Dogs $85.00 to $100.00
Cats/Kittens $50.00
Information
All adoptions are spayed/neutered and vaccinated before placement and a home visit and references are required. Please e-mail all questions about adopting before you call. We have a limited amount of volunteers that also work full time jobs. Our animals are looking for indoor homes. We have spent time and energy training them and will help in any way to make a smooth transition to their new home.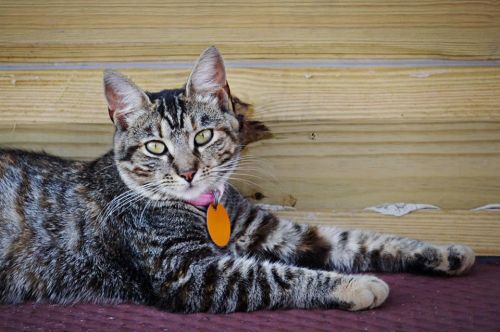 Meet Miss Kitty she's looking for her forever home! She's about 1 year old and wants to come live with you.