---
Adoption Application

To adopt one of our dogs, fill out an adoption application above.
Thank you.
---



EVENTS
Look to our main website www.castawaypetrescue.org for a full list of our adoption events held at local businesses or any information on any upcoming Pet Expo's!


NEWS
Castaway Pet Rescue, Inc. is now a 501(c)3 tax exempt charity!!! All donations are now tax deductible.



MORE FOSTER HOMES NEEDED!

Remember fostering is the most direct way you can have an impact!
When we are asked, "how can you foster a dog and give him/her up?" The answer is 'how can we let them die?' There are hundreds of thousands of pets in shelters who are euthanized due to shelter space and budget constraints. Castaway Pet Rescue works with these kill shelters to select, transport, and provide veterinary care to as many of these adoptable pets as we can support through our foster home volunteers. Since Castaway does not maintain a shelter building, our rescue efforts are only as large as the availability of foster homes. As a tribute to our own dogs, current and past, we rescue as many as we can.

Fostering is a Win-Win Situation!
A foster home provides love, time and guidance for the dog. Castaway provides the medical care, food and any other supplies required. We provide training and 24 hr support for our foster homes. A dog is typically with the foster family for a couple of weeks to a few months. Then come the tears of sadness mingled with joy as the dog rides off to a great new life with a new family. Many families stay in touch with the foster home, sending pictures and stories. The pride and happiness as the new family and dog bond lingers on for the foster family.


The Journey
Many of our dogs come to us from shelters a bit far away from us. To get here, kind volunteers give up a few hours of their Saturday or sometimes Sunday and give them a lift. Cee Cee, Luke, and Ollie were 3 such lucky dogs recently. Here are some pictures one kind couple took of these precious pooches as they handed off from one transporter to another. Doesn't look like a bad way to spend part of a Saturday does it?!

Let's get this show on the road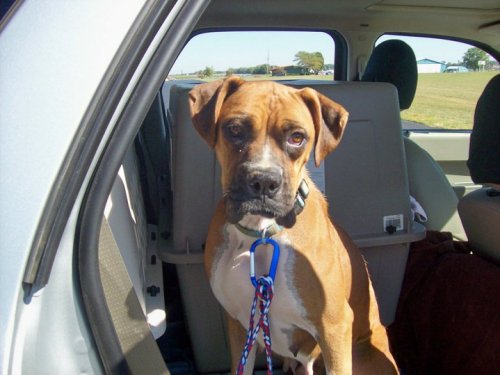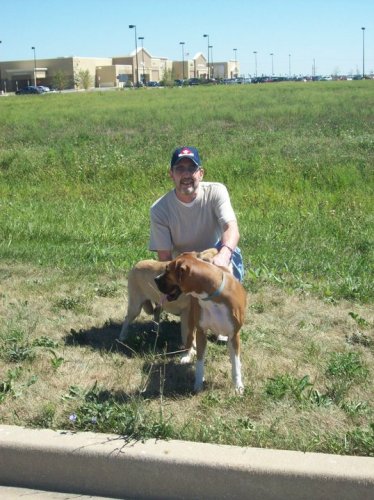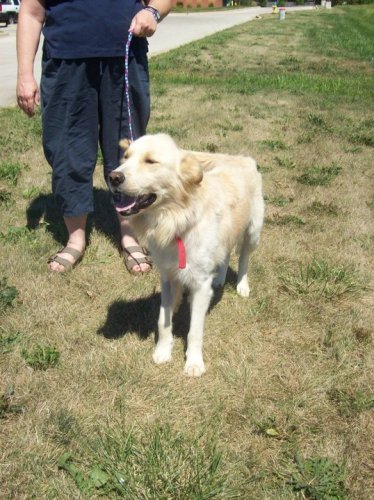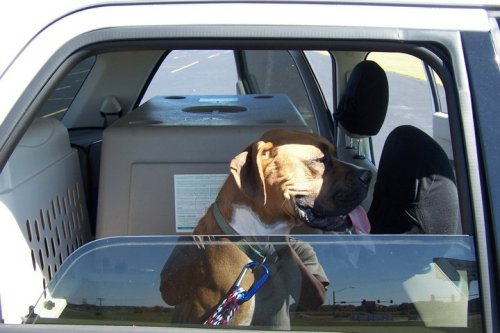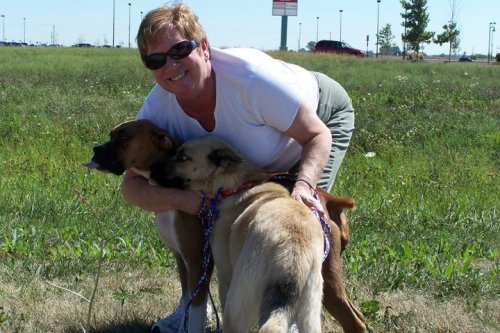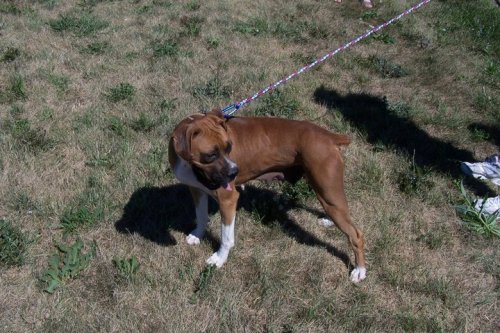 Castaway Pet Rescue is an Illinois and Wisconsin licensed, non-profit rescue originating in 2008. CASTAWAY PET RESCUE, INC. HAS RECEIVED 501(c)(3) TAX EXEMPT STATUS! We primarily take dogs from open admissions shelters that have to deal with over-crowding or similar life-threatening situations. These are the dogs that are out of options. We do not have a building for kenneling dogs. They come live with our families in our foster homes where they receive love, guidance, and medical care. The foster families get to know the personality of the dog in a home environment. This enables us to match the dogs with a terrific new home with people who will not cast them away.

Castaway Pet Rescue likes to focus on saving the dogs that have no hope. They are lingering in shelters, hoping they are not dragged out to the death room or gas chamber.

We know we can never save them all, not even all from only the one shelter. But, the more foster homes we have, the more we can save. If you can open your heart and home for a puppy or dog for a few weeks, you too can save lives. Castaway provides all the supplies and vetting the dogs need. You just provide a temporary home and love. We are especially in need of temporary homes for medium to large dogs. Large dogs of many breeds are vastly over-abundant in the shelters and die every day. We also have need for foster homes for pregnant dogs and moms nursing puppies. Why not celebrate all our pets do for us by helping another?! Try fostering once and see if you like it. We know the dogs will.
Adopting a friend
To adopt a dog, please visit our main website, www.castawaypetrescue.org for an application and the simple adoption process. Bookmark Castaway Petfinder to keep checking the dogs we have available. We try hard to keep it up to date. We do not let dogs sit on our Petfinder page for days after adoption. Chances are good that if you see a dog on our Petfinder listing, it is still available or was adopted that same day. Check back often to see who is new. We tend to get new dogs over the weekend and will post them once we are confident they are coming. Some dogs do come during the week, so check from the office as well!
Come Visit Us!
---
Castaway Pet Rescue
IL License# 13664
WI DATCP #277067-DS

Round Lake Beach, IL 60073
Phone:

Email: castawaypetrescue@gmail.com
Click here for a list of pets at this shelter

---

[Home] [Information] [Shelters] [Search]