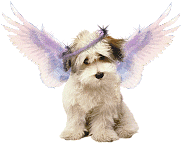 Rescuing Angels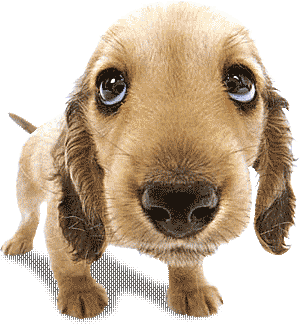 ---
Our Featured Pet...
News
Most of these animals are on death row in our local animal shelters! We have limited foster homes and limited space! We do NOT euthanize-local animal shelters do! No matter how hard we try, we can\'t save them all! Please adopt-don't breed/buy when shelter pets die!

Adopt a friend for life
Who We Are
Rescuing Angels is a non-profit organization dedicated to finding homes for adoptable pets that have been left to be euthanized in our local animal shelters. We help owners find homes for their pets under circumstances when they can no longer keep their pets. We also provide resources and education on responsible pet ownership. Every animal adopted through our organization is spayed/neutered, has shots UTD, and heartworm tested, and microchipped. Rescuing Angels was founded by people that are determined to give homeless animals on deathrow a second chance at life, we are an INDEPENDENT organization composed of animal-loving volunteers that truly want to make a difference.

Please save a life!
Please watch this video all the way through and understand why we are passionate about what we do.
There is no membership fee to join our group, we only require that you love animals and want to give them the second chance at a good life and a loving home! Adopting a friend




Every potential family has to be privately interviewed/questioned to help us get their preference on what they are looking for in their "ideal pet", aside from their preference on their breed, perfect matches depend on matching a family's preference to an animal's personality. This prevents stressful, unnecessary "bouncing" from home to home for the animals. An adoption contract and paying a reasonable adoption fee is a requirement.

What is a BACKYARD Breeder??? Click here to find out! Come Visit Us! Adopt a Pets will be coming soon.....

---

Rescuing Angels


Rushville, IL 62681
Phone: 217-322-2897

Email: Queen_Michelle99@yahoo.com
Click here for a list of pets at this shelter


---





[Home] [Information] [Shelters] [Search]