Adopting one dog won't change the world, but the world will surely change for that one dog.

Greyhound Pets of Central Florida
---
January 2016 Update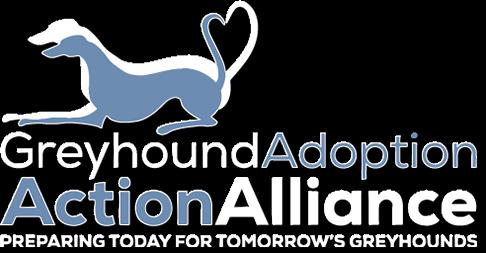 <16pt> Melbourne Greyhound park race season started on January 1st marking our 20th and final year adopting greyhounds from this track. We have been limited this season in our ability to hold greyhounds for adoption because we are unable to man and operate the kennel as we have in the past. If you are interested in adopting a greyhound into your family, please visit the Gold Coast Greyhound Adoption in Orlando's website: www.goldcoastgreyhoundsorlando.com 16pt>

.
All of our efforts could not be done without your support. Thanks to all who help us Make Adoption a Real Option for this majestic breed. If you are interested in adopting a greyhound, please call 321-242-9010 or visit Gold Coast Greyhounds Petfinder site, our Adoption partner.


Greyhound Pets of America, Central Florida (GPACF) is a 501(c) 3 non-profit organization dedicated to the placement of greyhounds into qualified, caring and loving homes or the shipment to other qualified adoption agencies in non-racing states. Greyhounds make excellent pets and will amaze you with their kind, loving, calm nature. These "Gentle Giants" will leave paw prints on you heart and are eager to become 45 mph couch potatoes. GPACF is located on Florida's Central East Coast, often referred to as the Space Coast since we are in the shadow of the Kennedy Space Center. We currently do not have any greyhounds for adoption, locally. In order to help place more greyhounds, we are partnering with Gold Coast Greyhound adoption in Orlando. Applications we receive here on the space coast can be referred to Gold Coast adoptions and we will do a home visits to verify the adopter. Please check out the available hounds at Gold Coast Greyhounds, our Adoption partner.
You can help!
Your support is greatly appreciated. Donations and can be mailed to us at GPACF, 3525 Manassas Ave, Melbourne, FL. 32934 or through our Paypal Account on our main website, cfgpa@cfl.rr.com. We thank all those who have helped us in the past. Your support enables us to continue our dedication to the greyhounds.

-