PRANCING PAWS
K9 Rescue
---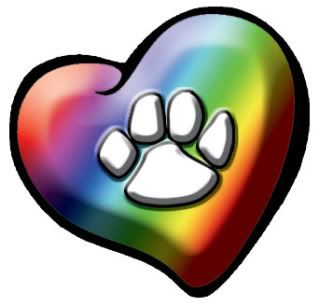 Prancing Paws K 9 Rescue HAS space available and can help you with your canine that you can no longer keep. We specialize in small breeds of any age, with or without special needs, we can take puppies of any breed, but we are limited with larger breeds depending on their temperament, and a test will be done when you arrive, all we ask is that you bring a leash, collar, food and any medical records you may have, and a minimum donation of at least $5 for a rabies vaccine. We are NOT a non profit organization, we pay out of pocket and we pay taxes on all Vet services, food, medication, etc. However we are a Rescue Partner with Orange County and have had an inspection done on our home, we do not own a shelter, we are a private in home rescue. You will be signing an owner release form that gives us legal right/custody to own the dog when you are arrive. Give us a call or Text at 407- 692-1420 We also rescue KITTENS!!!!
---
---
---
---
Who we are & Our Mission
Prancing Paws is a private self funded canine rescue that was established 18 years ago. We specialize in the rehabilitation and adoption of senior small breed canines, with or without special needs. We have been very successful in the placement of these furry kids!
---
We saw the great need to rescue dogs that other better-established mainstream groups will not help, and to assist the community when hardship has occurred. We also on occasion rescue young adult canines and puppies. Some of our furry kids are from high kill shelters, or they are simply pets that need new homes because their owners are sick, placed in nursing homes, or their life situation has changed and they are making the loving decision of giving their furry kid a second chance.
---
---
Prancing Paws k9 Rescue is a Rescue Partner for Orange County Animal Services, but most of our "rescues" come directly from their owners. We do not euthanize any of our rescues, they are all kept here in our family home or foster home until they are adopted. They are fully vetted, altered if need be and temperament tested prior to going to any acceptable home.
---
Our adoption process is very easy and fast! We ask that you read the descriptions of all of our available dogs and if there are any that catch your eye, please call. When you arrive you will fill out an application. The applications are answered very quickly. If we believe the dog will be a great lifetime match for you (and your family/existing pets), In many instances, the adoptive family may take the dog home the same day. All of our dogs are spayed/neutered, or on contract to be altered within 60 days of adoption, vaccinated, wormed, up to date on heart worm prevention. We cannot guarantee that these dogs are fully house-broken, nor can we guarantee that they will not suffer from some form of separation anxiety. Our dogs interact with the other rescues here, they get a lot of attention and a lot of exercise. During the day, they are outside. So, they will need adjusting back to living in a home. We strongly recommend crate training and most of our dogs are crate trained. The crate is not cruel - but rather a place of peace, comfort and security where the dog has its own place to eat, play with toys and sleep in peace. We will let you know if a dog suffers from separation anxiety and advise those dogs will probably be best with a home where somebody is there all time :-) As we courtesy we post for a handful of independent rescue representatives by providing them with public exposure for placement assistance. Animal shelters are filled with dogs and cats who must find homes. So rather than buying a dog or puppy for sale from a dog breeder or buying a cat or kitten for sale from a cat breeder, we encourage people to adopt a dog, adopt a cat, adopt a puppy or adopt a kitten at their local animal shelter, SPCA, humane society or pet rescue group.
---
---
Contact Information
CALL/TEXT 407-692-1420 for further information. Email PrancingPaws4u@aol.com
---
Our Partner Rescue/Foster Secret Angel provides Rescue/Foster for Kittens and Puppies. And also accepts Small dogs. She can take in, Puppies Up to 5 months depending on breed & temperament,& Senior small breeds up to age 9. She has plenty of experience, time & patience.. and has been fostering for over 7 years now and loves being able to give these babies 2nd chances. If you are in need of a Rescue/Foster home, CALL/ Text 407-485-4121
---
---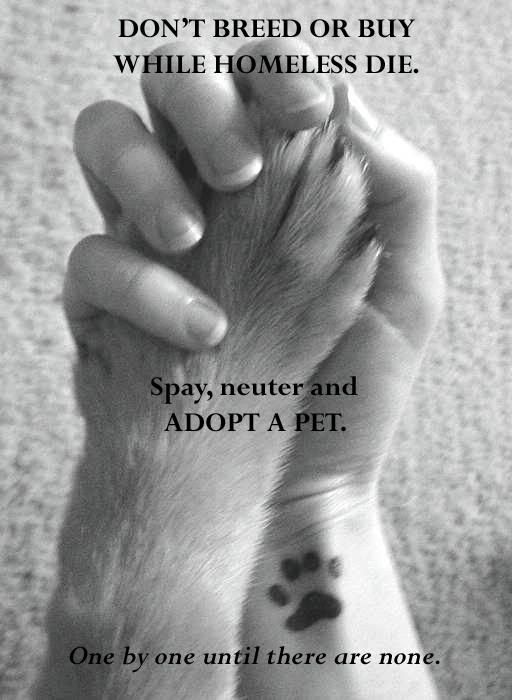 ---

---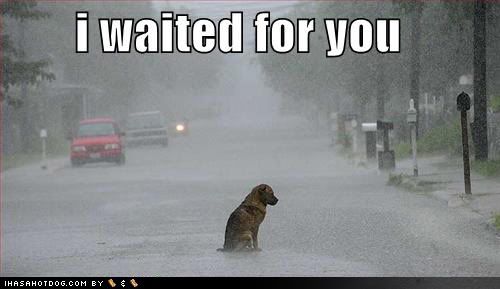 ---
Http://www.freecountercode.com/