Danbury Animal Welfare Society Inc.
---
Who We Are
We are a non-profit, no-kill animal welfare group working in the greater Danbury, CT area. We have a large selection of cats, dogs, kittens and sometimes puppies at our shelter in Bethel, Connecticut.


---
Adopting a friend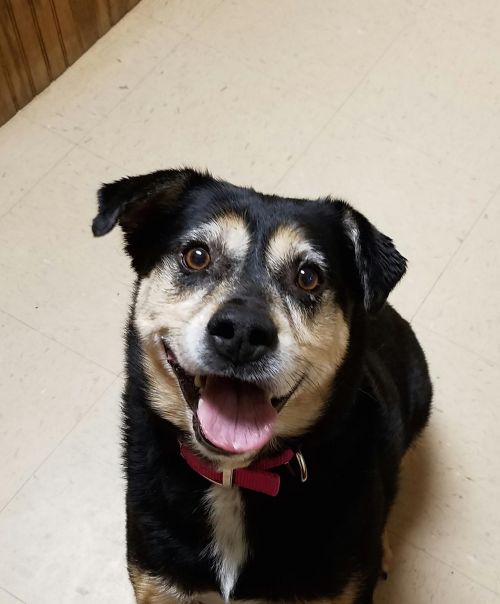 Ozzy

"WHAT'S THE BEST PERK OF BEING A SENIOR?"

In my opinion, it's that "Early bird Special"! Respect your elders - we get to eat first! HA! Hi everyone! My name is Ozzy and I'm an 8 year-old Shepherd mix. And my age might make me a senior but believe me, I don't act like it! I'm an energetic and busy guy who loves to play! I love stuffed and squeaky toys the best! I love to run around and go for walks outside! Food is definitely my friend and don't try holding out on me - my sniffer will find anything you might have hidden (just like in the picture - Amanda was trying to hide the hot dogs up there but I found them!) I'm a super-sweet and affectionate guy who loves scratches and pets! And early meal times! HA!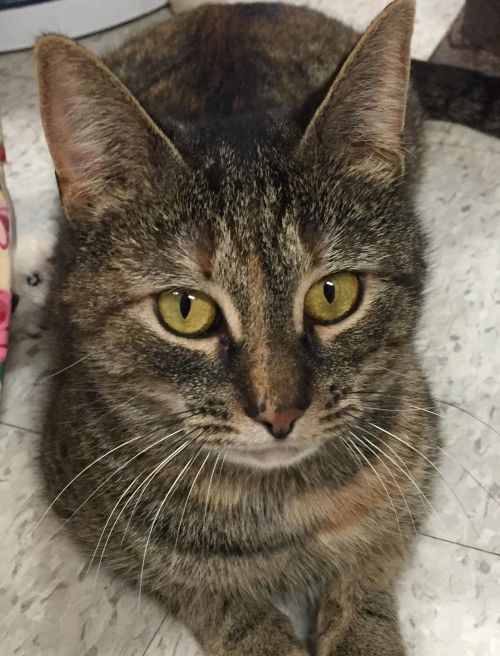 Q.T.

"Look at this Q.T. pie!"

A little slice of adorable is what she is! She's 1 1/2 old and loves to play and cuddle. She will delight you with her playful antics!


---
Come Visit Us!
ADOPTION HOURS
CATS:
Year Round:
Monday - Friday 6-8 p.m.
Saturday/Sunday 2-4 p.m.
DOGS:
Year Round:
Wednesday - Friday 6-8 p.m.
Saturday/Sunday 2-4 p.m.

ADOPTION FEES CATS:
Adult Cats (4months+): $150
Kittens (under 4 months): $200
All adoption fees include: spay/neuter, age appropriate vaccinations, FeLV/FIV testing, and veterinary exam.

DOGS:$300(over 4 months of age)
Puppies:$350 (under 4 months of age)
All canine adoption fees include: spay/neuter, rabies/distemper/bordatella/canine influenza vaccines, heartworm/lyme/erchlichia bloodtests,flea & tick treatment, heartworm preventative and microchipping.

---
Danbury Animal Welfare Society Inc.
147 Grassy Plain Street
Bethel CT 06801
Website: www.daws.org
Email: daws@daws.org

Click here for a list of pets at this shelter

---

[Home] [Information] [Shelters] [Search]