Danbury Animal Welfare Society Inc.
---
Who We Are
We are a non-profit, no-kill animal welfare group working in the greater Danbury, CT area. We have a large selection of cats, dogs, kittens and sometimes puppies at our shelter in Bethel, Connecticut.
Adopting a friend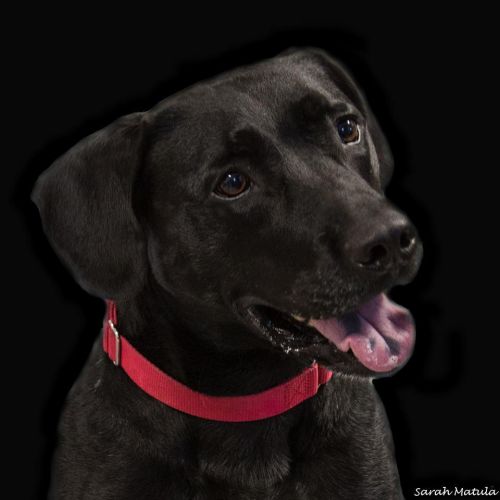 Bugatti!

"WHATS UP DOC?"

No carrots for this guy! But I will take a hot dog if you have one handy! HA! Hi everyone! My name is Bugatti (Bugs for short) and I'm a 4 year-old Labrador Retriever mix. I'm a super-sweet and energetic guy who would fit perfectly into a family with an active lifestyle! I will need an experienced dog owner who understands how my fascinating canine brain works. I used to have a home of my own in Kentucky but my owner moved and couldn't take me along. But she taught me well – I'm house-trained, I know "Sit" and "Shake" and I know I can learn lots more! I'm really playful and I love to run and I bet I would make a great hiking buddy too! I love getting and giving kisses and can't wait to have a family of my own that I can love and play with and give kisses to everyday!


Come Visit Us!
ADOPTION HOURS
CATS:
Year-round:
Monday - Friday 6-8 p.m.
Saturday/Sunday 2-4 p.m.
DOGS:
Year-round:
Monday - Friday 6-8 p.m.
Saturday/Sunday 2-4 p.m.

ADOPTION FEES CATS:
Adult Cats (4months+): $125
Kittens (under 4 months): $150
All adoption fees include: spay/neuter, age appropriate vaccinations, FeLV/FIV testing, and veterinary exam.

DOGS:$275 (over 4 months of age)
Puppies:$300 (under 4 months of age)
All canine adoption fees include: spay/neuter, rabies/distemper/bordatella/canine influenza vaccines, heartworm/lyme/erchlichia bloodtests,flea & tick treatment, heartworm preventative and microchipping.

---
Danbury Animal Welfare Society Inc.
147 Grassy Plain Street
Bethel CT 06801
Website: www.daws.org
Email: daws@daws.org

Click here for a list of pets at this shelter

---

[Home] [Information] [Shelters] [Search]