GREENWICH ANIMAL CONTROL
(The Town of Greenwich, CT Animal Shelter)
Our Featured Pet...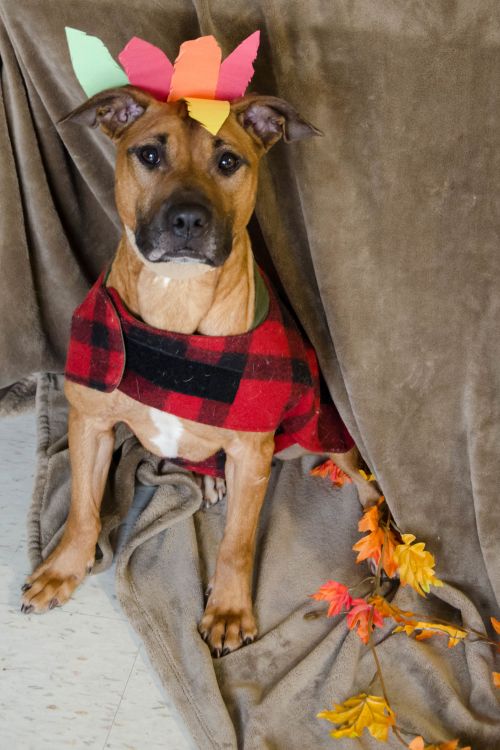 Babs
Our shelter on North Street
WHO WE ARE
Greenwich Animal Control enforces local laws pertaining to the keeping of dogs, cats and other animals. In addition, it supervises animal adoptions when pets are not claimed by their owners. When the owner does not come forward and cannot be located, the animal is cared for and evaluated to determine if it is eligible for adoption to a suitable home.




ADOPTING A FRIEND
Visiting hours at the Animal Control facility are 8am to 2:30pm, Monday thru Friday, and weekends by appointment. It is highly recommended that you make an appointment with an animal control officer before visiting. The officer on duty might have to respond to a call and animals would not be viewable at that time.
To make an appointment, call: (203)622-8299 or 622-8081.

Click here for Adoption Applications
Please note that animals are not vetted prior to adoption.



OUR WISH LIST
--Towels --Blankets --Small carpet squares for cat cages --Cat beds --Tennis balls



COME VISIT US!
Greenwich Animal Control is located at 393 North Street in Greenwich, CT. Please call before visiting, as officers may be out of the office: (203)622-8299 or 622-8081.

Please note that our mailing address is different than our physical location.
Our mailing address is:
Greenwich Animal Control
c/o Greenwich Police Department
11 Bruce Place
Greenwich, CT 06830


---
Greenwich Animal Control
393 North Street

Greenwich, CT 06830
Phone: 203-622-8299, 203-622-8081

Email:
Click here for a list of pets at this shelter