Town of Windsor Animal Control
---
Our Featured Pet...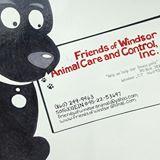 We currently have no pets available for adoption. If you wish to donate a small bag of dog or cat food or canned pet food you can drop it off at the Windsor Police Department at 340 Bloomfield Ave or call Animal Control at the number shown above or Friends of Windsor Animal Care & Control at 860-249-9463 and we can pick it up. We also have a doghouse at the Windsor Stop & Shop where you can also leave donations. If you are a Windsor resident and require pet food assistance contact Windsor Animal Control. SPAY/NEUTER YOUR PET TODAY. We have low and no cost spay/neuter vouchers available to Windsor Residents. Please contact Windsor Animal Control to see if you qualify.
News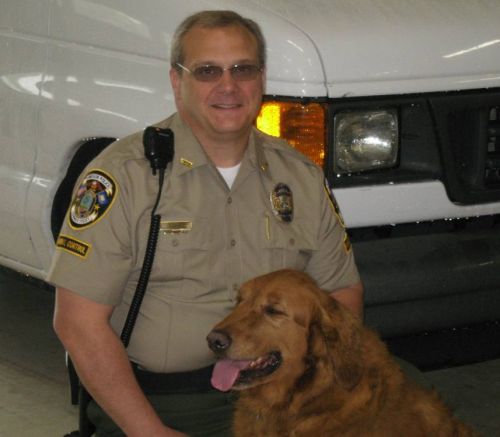 Please check our police website for an adoption application and a list of various resources and information and our upcoming rabies clinic at: http://www.windsorpolice.com/ and then click on Animal Control.
Who We Are
All impounded animals will be advertised for one day only in the Hartford Courant under the Lost & Found section. We are a pound, not a shelter. Unfortunately we do have to euthanize for lack of space and dogs may only be held for 8 days if space becomes an issue. So please contact us immediately if you see a dog you would like to adopt because their time may be almost up.
Adopting a friend
All adoption requests are accepted by email or phone at which time an application will be forwarded to all interested parties and should be returned asap. Applications can also be picked up at the Police Department Dispatch Center located at 340 Bloomfield Ave., Windsor.
Come Visit Us!
The Windsor Pound is located at 69 Mechanic St. in Windsor. Our hours are Mon - Fri 7 A.M. to 3 P.M.. Please call 860-688-5273 and leave a message to set up an appointment if you would like to adopt a dog from Windsor Animal Control.
---
Town of Windsor Animal Control


Windsor, CT 06095 Brian Davis 860-688-5273
Email: Davis@townofwindsorct.com
Click here for a list of pets at this shelter

---

[Home] [Information] [Shelters] [Search]