Animal Rescue of Anderson Valley
ADOPT
Meet your future feline or canine friend at:

ADOPTION DAY
Saturdays
Noon- 3 PM

Petco in Santa Rosa
2765 Santa Rosa Ave
Santa Rosa, CA 95407


---
ADOPTION DAYS
First Saturday of the Month
10 AM- 3 PM

Rainbow Agricultural Services
235 E Perkins St.
Ukiah, CA 95482


---


Mendocino County Farm Supply
303 Talmage Rd.
Ukiah, CA 95482


---
A little About Us
Animal Rescue of Anderson Valley was founded in 2000 by Cheryl Schrader.
in Anderson Valley, Mendocino County, California.

Animal Rescue of Anderson Valley is committed to care for homeless cats and dogs and to establish
a no kill community for cats and dogs in Mendocino County.

Today, in 2015, our volunteers span a few counties and provide, from administrative support
to temporary shelter, medical care, and love for the dogs and cats awaiting permanent homes.

We are a non-profit organization.
It is our goal to be a well-organized, efficient, compassionate organization
that is supported by the community, and successful in its no-kill mission.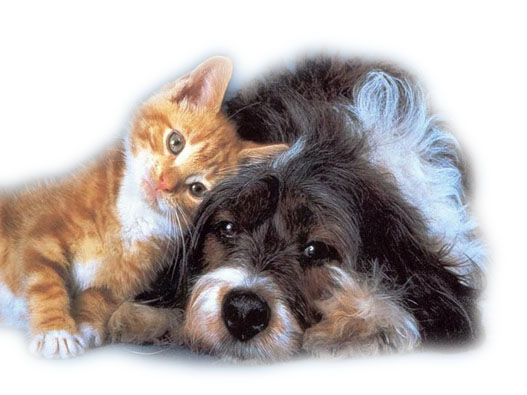 Adopting a friend

If you see a dog or cat on our website that you would like to meet, please contact us to arrange their transport to one of our adoption sites.
Our adoption counselors are familiar with every animal and are happy to discuss each animal individual needs.


Prior to adoption, all dogs & cats are:

~ spayed or neutered ~
~ vaccinated (up to date) ~
~ Heartworm tested (dogs) ~
~ treated with flea & tick preventative ~
~ de-wormed ~
~ microchipped~




---
IF ADOPTING A DOG
You must have a fenced yard for 99% of most adoptions - there are very few exceptions.
If you rent your home, we require landlord approval in writing (either a letter from your landlord or copy of your lease). You must bring this document at the time of adoption.
If you own your home, we may require proof of home ownership.

All existing household dogs should, if possible, meet the dog that you are interested in adopting in the presence of a AVAR adoption counselor in order to ensure the safety and compatibility of the dogs.



--------------------------------------------------------------------------------------------------------
"Please take me home with you"




Do you Love Cats & Dogs?


if so, we need foster homes!!

We have kittens, cats & dogs that need temporary foster care while they await adoption.
We provide vet care, food, & other supplies - you provide a safe home, basic care & lots of love!

Contact us:
Animal Rescue of Anderson Valley
css@saber.net
530-470-8485



All donations are tax deductible
If donating toward a specific animal or program, please indicate so in the message box along with donation
THANK YOU


Animal Rescue of Anderson Valley
css@saber.net
530-470-8485
13998 Mandolin Way
Nevada City, CA 95959




Partnering with Mendocino Animal Care Services

AVAnimal Rescue works closely with Mendocino County Animal Care Services to create a no kill environment at the county shelter through transfer programs to foster care for animals that need socializing, extra medical care and underage puppies and kittens.



---

[Home] [Information] [Shelters] [Search]