Whiskers, Tails and Ferals
---
Our Featured Pets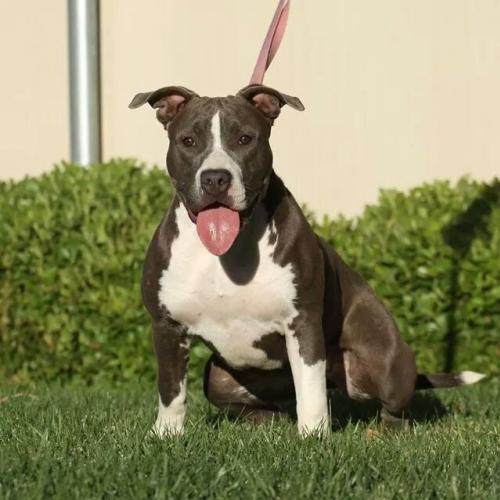 Chanel the Charmer.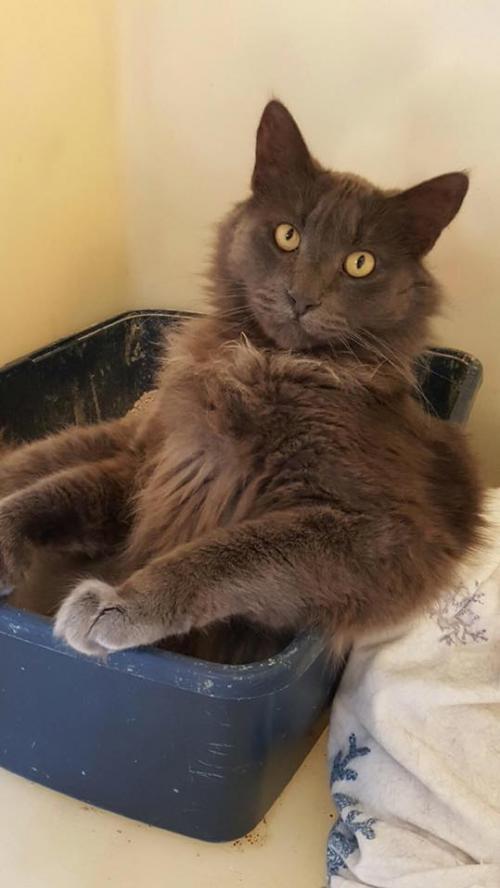 SHERMAN...Can I get a little privacy please??.
ASK ABOUT BLACK CAT SPONSORSHIP!
Dogs are now at the Napa Petco EVERY Saturday.
.
Imagine...No More Homeless Animals!!! WHISKERS, TAILS, AND FERALS NOW RESCUES DOGS TOO!!! It is RAINING CATS AND DOGS!!! Did you know that most DOGS and CATS you meet at the Adoption Events were hours away from death? Did you know that for every lucky rescue dog or cat, there is hundreds who are not so lucky?? Every day Dogs and Cats are Euthanized because people don't spay/neuter thier pet. Homeless and Abandoned there is very little hope. Want to help? Can't Adopt right Now?? You can Foster. You can volunteer. You can donate money. All animals are spayed or neutered, micro-chipped, flea-treated, vaccinated and more. Your donation helps pay for the medical expenses!
Who We Are
The Volunteers of Whiskers, Tails and Ferals are a dedicated group of people whom have one United Goal. To save as many Cats, Kittens, Dogs and Puppies possible. Without volunteers and the generous donations from the public, it would be impossible. We say Thank You to All. In addition to the animals pulled from the shelters, WT&F traps then spays/neuters, medicates and where possible rehabilitates feral and abandoned cats and kittens. We do not have a shelter. Please visit us at Napa Petco EVERY Saturday to meet the available Cats, Dogs,Kittens and Puppies and Sunday to meet the Cats and Kittens. Hours are 12:30 to 5:00 Saturdays and Cats only 11:30-3:00 Sundays or Pet Club in Vallejo to meet cats. Many of our DOGS AND CATS come from shelters where they are in danger of being euthanized. Whiskers, Tails and Ferals Needs your help. Please consider adoption first. If you wish to contact us, please be patient in receiving a response as we are all volunteers. Thank you.
Adopting a friend
If you wish to adopt one of our wonderful kitties OR DOGGIES, donations are $125.00 for cats and kittens and $250.00 for dogs and puppies. Please contact the foster for more info on any animal you are interested in meeting. All adoptions require an application process. of 1 to 5 days.. SAVE A LIFE!!! Become a Foster. Your help is needed. We are always looking for people to join in this great cause. DOG AND PUPPY VOLUNTEER FOSTER HOMES NEEDED! Please contact us for further information on how you can help.
---
Whiskers, Tails and Ferals
1370 Trancas Street #206
Napa, CA 94558
wtfnapa@gmail.com



---

[Home] [Information] [Shelters] [Search]