Our Featured Dog
Gucci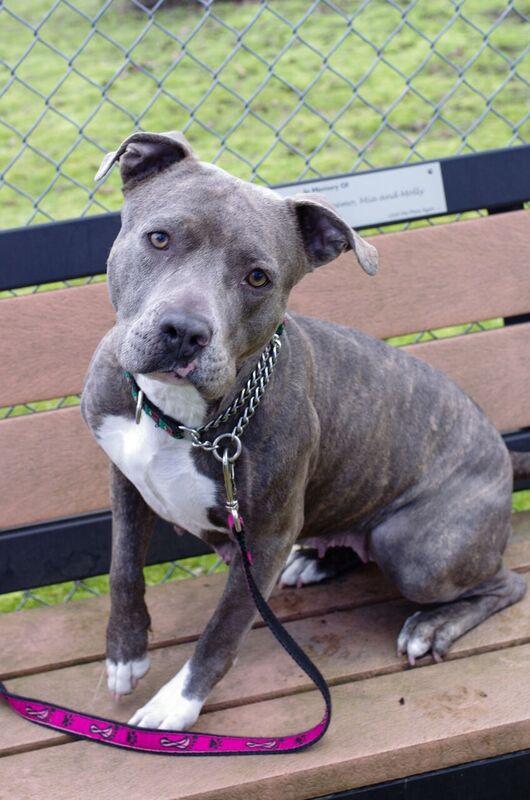 Gucci has never met a human she didn't love. This chill girl is looking for a good fireplace to sleep in front of on weekdays and a hiking partner on weekends. She is slowly learning how to greet dogs the right way and could possibly live with another dog. She is an extremely food motivated people pleaser. Even though her food is hypoallergenic she gobbles it up like it's the best thing on Earth. She would like her next family to help her brush up on her basic manners (it's hard when you are excited all the time), and play fun games that involve toys or food. Her favourite outside activity is to chaise bunnies, so a home with out small animals or cats would probably be best for her. If you are interested in adopting Gucci please come down to the shelter and meet her!

---
Our Featured Cat
Viola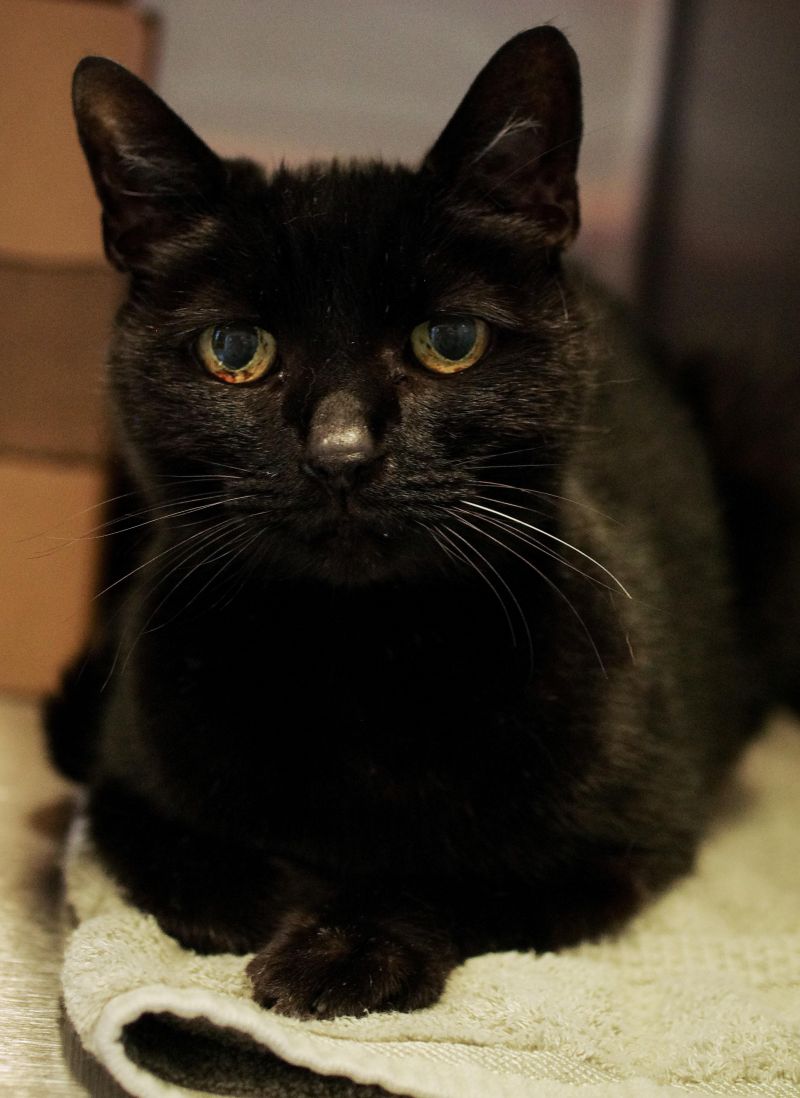 Viola originally came to the shelter as a stray, and though we were able to find her owners, they were no longer able to care for her. She is a petite lady, and is in pretty good shape for being 17 years old and still as spry as ever. Viola is a bright, chatty little old lady who is quite happy to give head butts and weave in and out of visitors legs rubbing and purring as she goes. She has a loud Siamese-like meow and she'll be sure to let you know when she's looking for some attention. This petite senior lady is looking for a nice retirement home where she can live out her days basking in sun beams and bossing her new family into giving her pets! As with most senior cats, she does have Kidney Disease (Renal Disease) and is currently on a special diet to help promote proper kidney function.

---
Our Featured Small Animal
Gamma & Omega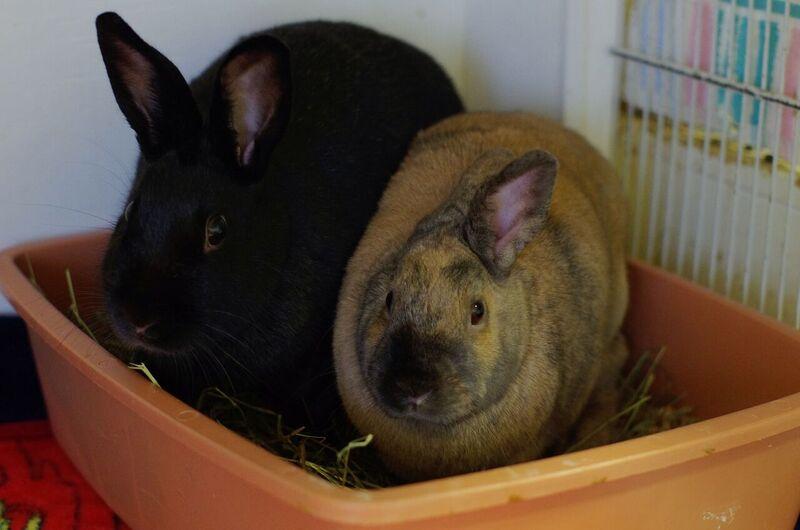 Gamma and Omega are Travelling Tails Transfers from a local shelter. This bonded mother-daughter pair came to us after having no interest at the other shelter for over a year. So far we have seen that Gamma (Daughter) is more tolerant of affection than Omega (Mother) is, but both girls will come right over for some head scratches if you bribe them with some veggies. This laid back pair will need quite a large bunny set up,a bunny-proofed room would be better, because they are so large! They could go to a home with a child who respects their boundaries, and other pets who don't show any signs of prey drive. This sweet pair of ladies are getting the hang of the litterbox and will make perfect house bunnies in no time!

DONATIONS ARE ALWAYS APPRECIATED!
We are always in need of kitten food as growing babies need a lot of nourishment! If you can help please contact the shelter by phone at (604) 940-7111