Our Featured Cat
Jasper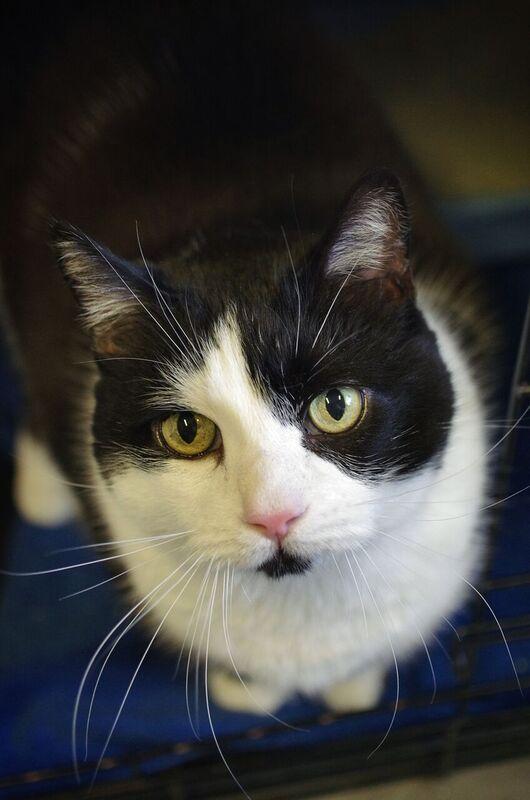 Jasper previously lived in a busy household with another cat and a young child that he just couldn't bring himself to tolerate. This normally sweet natured boy was behaving very outwardly dominate with the other cat in the household and then started taking his displeasure out on the child. It didn't take long for Jasper's owner to realize she needed to find him a new forever home where he didn't need to be so upset. Jasper has been a complete darling at the shelter, he needs a cat experienced owner who understands his signals and can read his body language as he truly likes affection on his own terms. Jasper is front declawed (his claws were surgically removed from his front feet) so he will need an indoor only home for his safety, he does have some arthritis in his back legs and he will need to lose some weight to maintain his health. There is a lot of Jasper to love, this sweet man will do anything for a treat (of course!) and is very happy being loved and cuddled (he's not afraid to kneed where he stands to show you his love). We believe in the right home Jasper will blossom into the happy cat we know he is. Could you have enough room in your heart and home for Jasper?

---
Our Featured Small Animal
Floss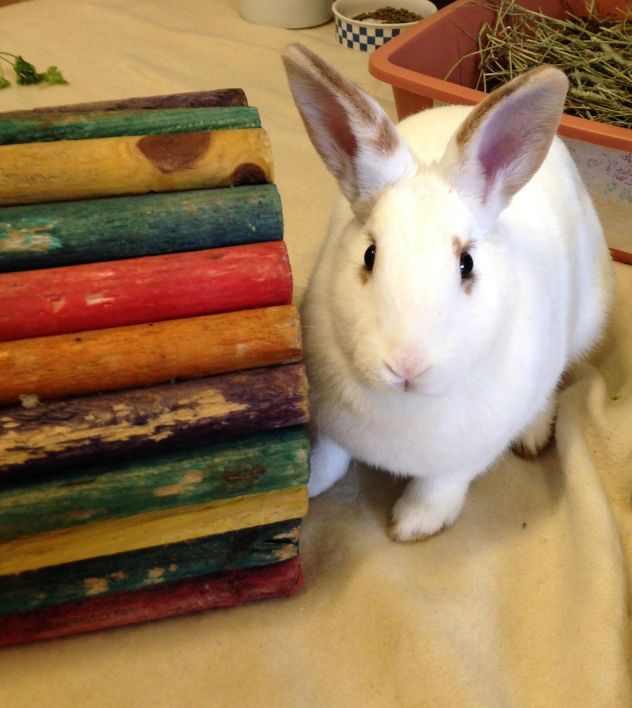 Floss came to the shelter as a stray intact female rabbit. We suspect she was owned at some point as she's quite friendly and easy to handle. Floss is quite a little personality, she's often found interacting with anyone or anything in the room, especially if you have veggies! She'll follow you back and forth along her pen and she's always on alert for anything new to explore. Floss does seem interested in the other bunnies at the shelter and would be suitable to pair up with the right companion. Come visit this sweet little girl.

DONATIONS ARE ALWAYS APPRECIATED!
We are always in need of kitten food as growing babies need a lot of nourishment! If you can help please contact the shelter by phone at (604) 940-7111