Animal Rescue, Transport, and Adoption
---
Our Featured Pet...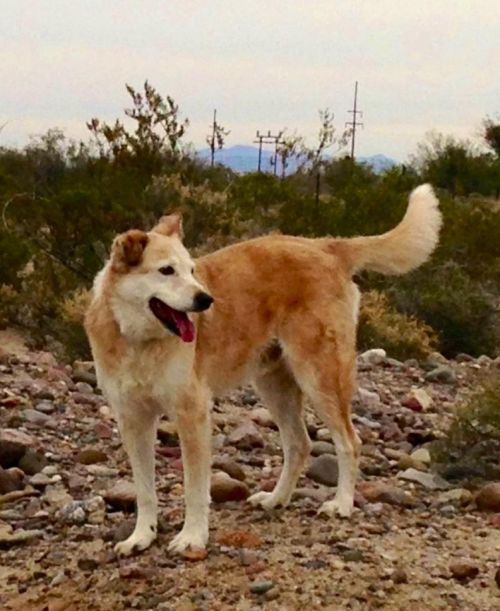 Rex!
Who We Are
A.R.T.A. is a 501(c)3 charitable organization and appreciates contributions toward caring for the veterinary, feeding, and housing needs of rescued cats and dogs awaiting adoption into safe, happy, permanent homes! The daily care of animals is a volunteer-run labor of love. A.R.T.A. is a small rescue in a rural area of Southeast Arizona. Because we are two hours from the nearest humane society, most of our adoptable animals are owner relinquished kittens and pups, cats and dogs. Most adopters are in Sierra Vista, Tucson, or Phoenix areas.
Adopting a friend
Thanks for considering adopting a dog or cat. To receive an adoption application, please, email a few sentences about ideal animal you would like to adopt, what experience you have caring for an animal, what pets you currently have in your household, and the kind of home you are offering, including a description of size of yard, and height and material of fencing. We want all our adopted animals to be safe as well as happy!
Come Visit Us!
Please, first call to discuss which dog or cat you're considering adopting and whether your prospective new family member is a good match. The next step is to complete an adoption application. The best way to reach A.R.T.A. is by email artarescue@yahoo.com or by telephone: (520) 255 5375. Pets are shown by appointment only and can sometimes be arranged to be brought to your home after an application has been completed. Completed adoption applications as well as donations may be mailed to ARTA c/o P.O. Box 224, Thatcher, AZ 85552.
---
Animal Rescue, Transport , and Adoption

For an appointment or information, please, call (520) 255-5375

Email: artarescue@yahoo.com

News
Our foster dogs love to sleep on Kuranda Dog beds, but we don't have enough for everyone. If you would like to donate a bed at a special wholesale price for this dog or another rescued dog to sleep in comfort, please click here.

Click here for a list of pets at this shelter

---

[Home] [Information] [Shelters] [Search]