Furry Friends Rescue
Welcome!

ADOPTABLE PET GALLERY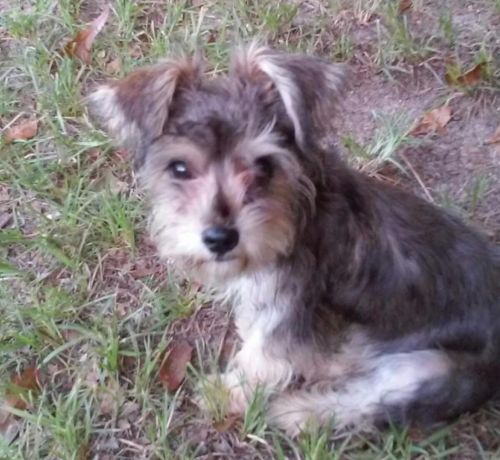 ~~~~~~~~~Sadie!!~~~~~~~~~






Woof , Woof... Welcome to Furry Friends!


We are all homeless, once abandoned kitties & doggies who now live in loving foster homes. House training, snuggling, hugging, kissing, & playing is always on our agenda! Our foster families treat us like members of their own families as they prepare us for healthy, friendly adoptions!



Adopting is Easy!
Out-Of-State Applications Are Welcome!
Please contact us for an adoption application!! Adoption fees help to offset the cost of vet care (spay/neutering, vaccinations, deworming, heart worm testing/treatment) which is included with the adoption.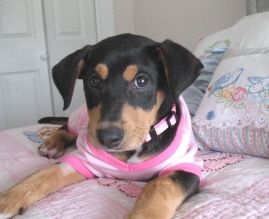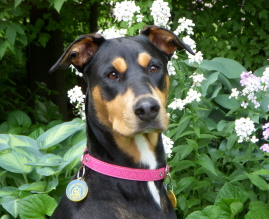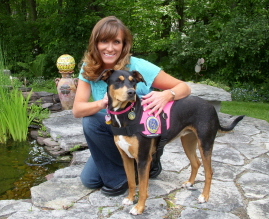 In Loving Memory of Sasha
Sasha is a former Furry Friends adoptee. She was adopted in April of 2008 by Hollie Meyers of Minnesota, who was also her trainer. Sasha was a former "Nationally Certified Therapy Dog." She had also received her "Canine Good Citizen" certification and had been certified through the Delta Society as a "Pet Partner Therapy Dog." Sasha served at one of her local middle schools, where she helped to read to special needs children. Sadly, Sasha lost her life to a brief, rapid onset battle with cancer. She was a beloved member of the Meyers family and a cherished friend to countless children. Her service will never be forgotten and her loving friendship will continue to live on in the hearts of many!






Meow, Meow...